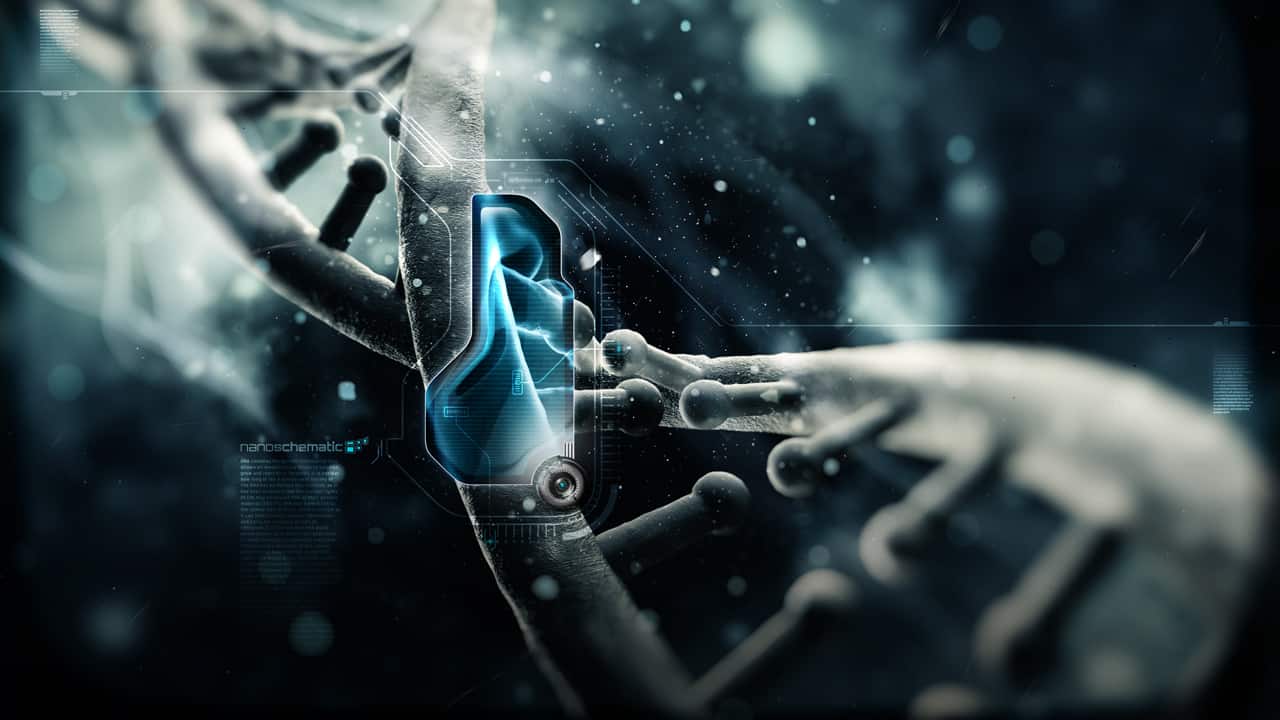 2018 Atomic Precision for Longevity Workshop
September 8, 2018 @ 9:00 am

-

September 9, 2018 @ 5:00 pm

PDT
We invite you to apply to participate in the highly interactive workshop, Atomic Precision for Longevity, to be held September 8-9, 2018, in Palo Alto, Silicon Valley, California.
Schedule:
Saturday, 9 AM – 9 PM, includes breakfast, lunch, dinner and snacks
Sunday, 9 AM – 4 PM, includes breakfast, lunch and snacks
To produce the best results, your attendance is required for the entire workshop.
Workshop Location:
Palo Alto Room, 2nd Floor Event Center, 4249 El Camino Real, Palo Alto
Lodging:
Palo Alto Hilton Garden Inn
For more information on these workshops:
See our workshop page: https://goo.gl/tCBrLB
See the most recent Longevity workshop video: https://goo.gl/fMXqkq
See a recent workshop white paper: https://goo.gl/8CBRWq
Specialists in research areas related to increasing human longevity will collaborate with those tackling the challenges of atomically-precise 3D structures and molecular machines, including construction pathways using biochemistry organic/inorganic chemistry, protein design, DNA objects, applied physics, molecular biology, computational chemistry, and engineering.
Areas to be addressed include malformed proteins, extracellular crosslinks, cell loss and atrophy, senescent cells, cancer, mitochondrial mutations, along with the roles of stem cells and gene therapy.
Participants will be specifically selected to participate due to unique perspectives on these topics arising from their research. We invite you to share this application with appropriate colleagues for consideration.
Foresight Institute, which administers the Feynman Prizes in Nanotechnology, is handling logistics. Foresight is a 501(c)3 non-profit organization dedicated to advancing beneficial technologies with ties in industry, academia, and government.
Please contact Marcia Seidler at [email protected] with questions.
Share This Story, Choose Your Platform!