We are currently building this community and there are two ways to support us and engage with the community.

1. Support Foresight Institute financially: Become a member!

2. Support the group by being an active community member: Apply here to contribute!

Join Foresight's newsletter
Updates when we publish events & content.
Follow us on social media

Foresight Institute is a 501(c)(3) non-profit organization that is entirely funded by your donations and donations are tax-deductible in the US to the full extent provided by law. You can donate via wire transfer, check, credit card,  PayPal or major cryptocurrencies like Bitcoin, Ethereum, LiteCoin, or ZCash. 
You may also send a check to Foresight Institute, 399 Webster Street, 94117, San Francisco CA, or get in touch at [email protected] to work out other arrangements, such as wire transfer, and stock donations. Thank you on behalf of our staff, board, and volunteers.


Direct Donations 2021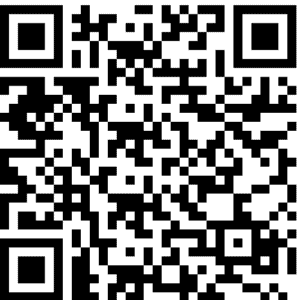 Donate via Bitcoin: 1F6q5xks8mjprMNzNPR8s1jcy78wJiq5dv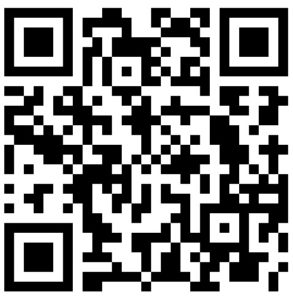 Donate via Ether: 0x12C1590467345cC51eD520a4A0C849f4534a5b3a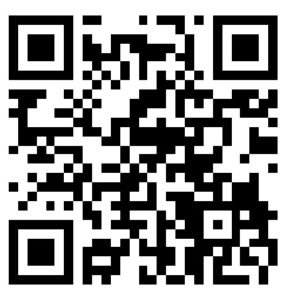 Donate via LiteCoin:  LX5yBJN97N5ViNxF3MACNyzLpMtugzksBC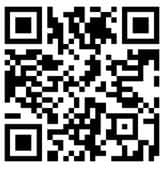 Donate via ZCash:
 t1gfAiA8wWCPaoXE9JpwUxARzLgzAbA1pkr