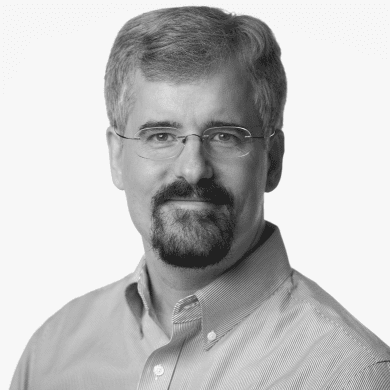 Dean Tribble
DIRECTOR
Dean Tribble co-designed the negotiation process and contract for the first smart contracting system, AMiX. As a Principal Architect at Microsoft, he co-designed the Midori distributed object-capability operating system. As founder and CTO for Agorics (acquired by Microsoft), he architected the brokerage information system for Schwab's active traders and the WebMart electronic contract system for SunLabs. As CTO of VerifyValid and VP of Deluxe, his echeck systems have carried billions of dollars.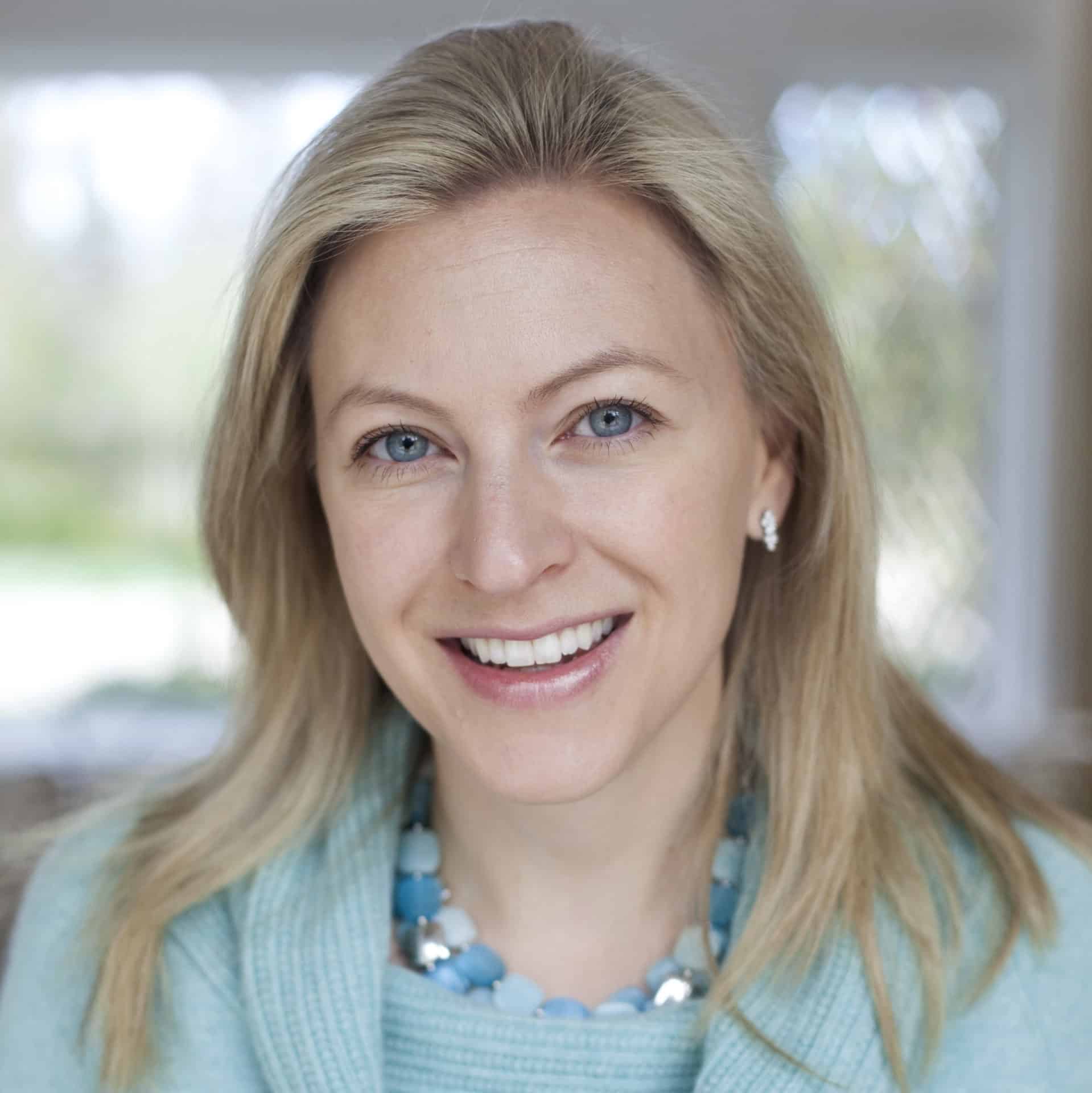 Sonia Arrison
DIRECTOR
Sonia Arrison is a best-selling author, analyst, entrepreneur, and investor. She is founder of 100 Plus Capital, co-founder of Unsugarcoat Media, and associate founder and advisor to Singularity University in Mountain View, California. Her research focuses on exponentially growing technologies and their impact on society. Her most recent book, 100 Plus: How the Coming Age of Longevity Will Change Everything, From Careers and Relationships to Family and Faith, addresses the social, economic, and cultural impacts of radical human longevity. It gained national best-seller status and keeps Sonia busy speaking all over the world. Sonia is a Board Member at the Thiel Foundation, Foresight Institute, and Woodland School. She is also a Senior Fellow at the Fraser Institute in Vancouver, British Columbia, and author of two previous books (Western Visions and Digital Dialog).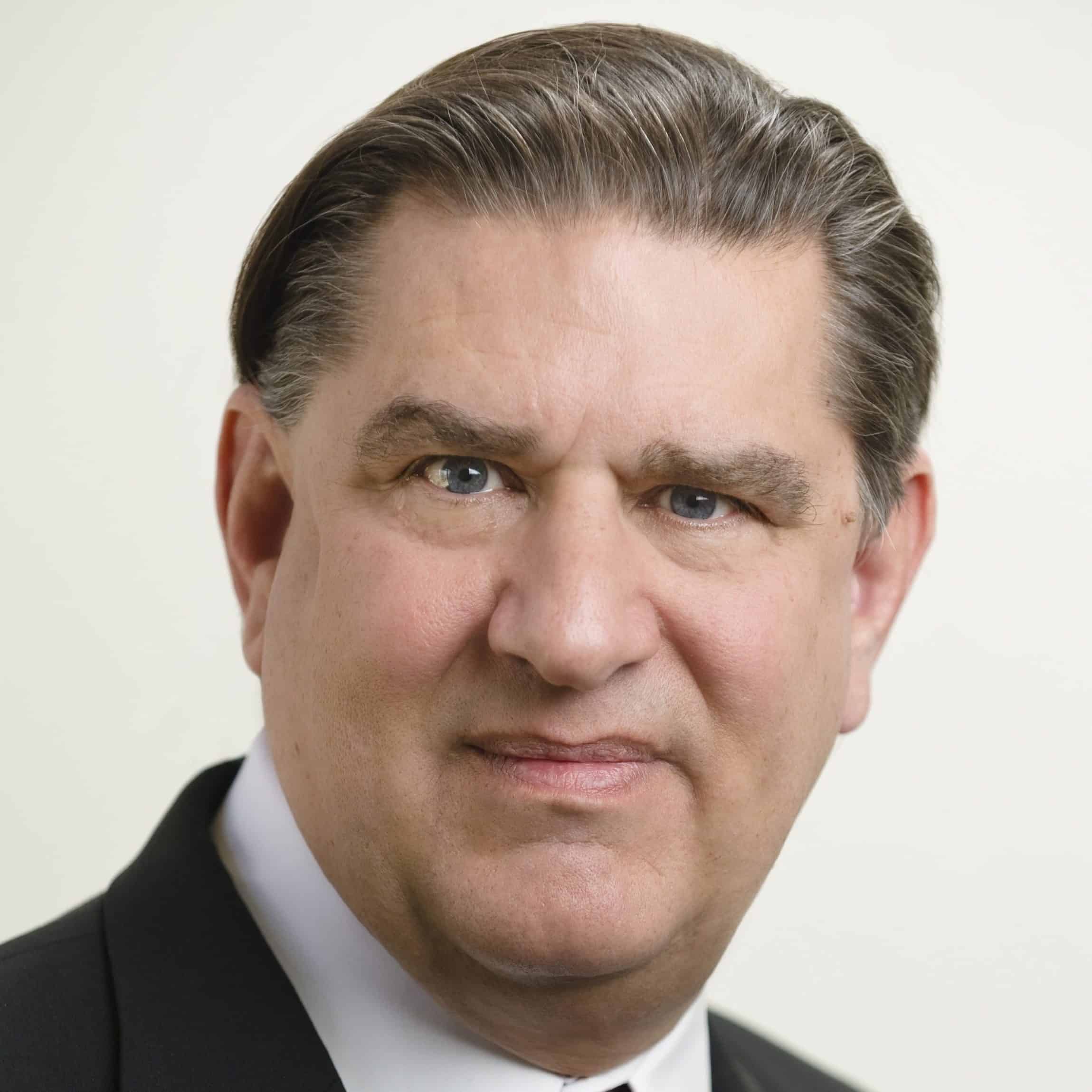 James C. Bennett
DIRECTOR
James C. Bennett was co-founder of two pioneering commercial space launch companies, Arc/Starstruck and American Rocket Company, and serves as a consultant to clients in the space, communications, and other technology enterprises. He is currently Principal Investigator for space matters on the FAA Master Plan update for Las Cruces (NM) Airport as a consultant to Immortal Data, Inc.  He is writing and speaking on technological developments and public policy and is author of The Anglosphere Challenge (Rowman & Littlefield, 2004), and America 3.0 (with Michael Lotus; ENcounter Books, 2013) and additionally a contributor to two books including 2020 Forecast and the best-selling The Re-Emerging Japanese Superstate in the Twenty-First Century . He is on the Board of Advisors for the National Space Society, a public interest group promoting the development of space.  He is a member of the Board of Directors of the Foresight Institute.
Board of Advisors
Foresight Institute depends on the advice and guidance from our members and broad range experts. We are in the process of enhancing our current boards and committees, as well as forming several new ones to assist us in our work to advance beneficial nanotechnology.
Remembering with gratitude the contributions of past advisors