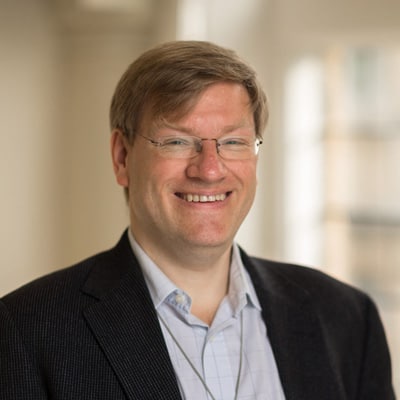 Anders Sandberg is a Swedish researcher, futurist and transhumanist. He holds a PhD in computational neuroscience from Stockholm University, and is currently a senior research fellow at the Future of Humanity Institute at the University of Oxford, and a Fellow at Reuben College.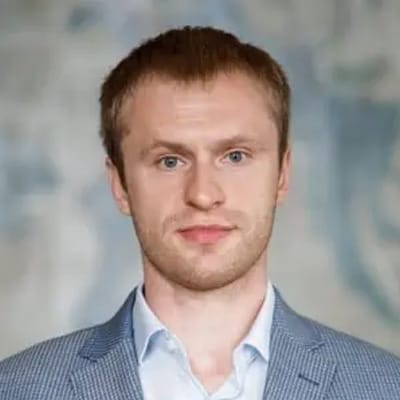 Risto Uuk is a Policy Researcher at FLI and is focused primarily on researching policy-making on AI to maximize the societal benefits of increasingly powerful AI systems. Previously, Risto worked for the World Economic Forum on a project about positive AI economic futures, did research for the European Commission on trustworthy AI, and provided research support at Berkeley Existential Risk Initiative on European AI policy. He completed a master's degree in Philosophy and Public Policy at the London School of Economics and Political Science.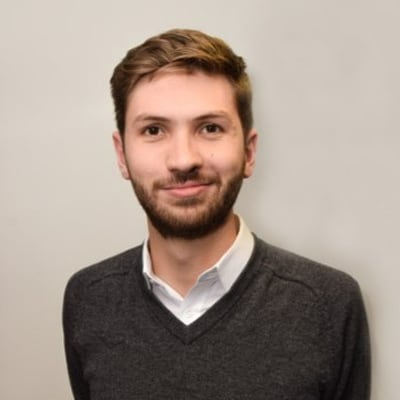 Haydn has been a Research Associate and Academic Project Manager at the University of Cambridge's Centre for the Study of Existential Risk for the past five years. In that time the Centre tripled in size, and he advised the UK, US, and Singaporean governments; the EU, UN and OECD; and leading technology companies. He has over 30 publications, including on climate change, pandemics, and societal collapse, but most of his work is on the security implications of artificial intelligence (AI). Key publications include 'The malicious use of AI: Forecasting, prevention, and mitigation' and 'Toward trustworthy AI development: mechanisms for supporting verifiable claims'.