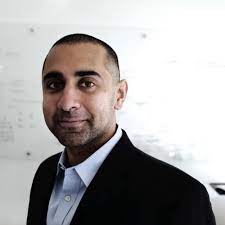 Balaji Srinivasan is an angel investor and entrepreneur. Formerly the CTO of Coinbase and General Partner at Andreessen Horowitz, he was also the cofounder of Earn.com (acquired by Coinbase), Counsyl (acquired by Myriad), Teleport (acquired by Topia), and Coin Center.
Balaji believes it's easier to start another country than to reform the FDA.  His goal is the Network State, a state formed not from geographical borders but from connections over the internet.  A network state is a highly aligned online community with the capacity for action that crowdfunds territory around the world and which gains diplomatic recognition from pre-existing states.
There are a lot of existing technologies that have state-like elements, but none of them quite has all the features of a state.  Twitter and Facebook are not aligned, they are public forums that are not unified.  Message boards and subreddits have more alignment but have very weak capacity for collective action.  Companies do have a capacity for collective action but have an extremely narrow scope of interests.  Snapping all these pieces together may allow us to build a highly aligned and capable online network state, capable of dealing with traditional states.
There are four phases of a network state.  It starts with a founder, someone in their dorm room coming up with a vision for a network state.  The next phase is a network union, going online and forming a group into strong collective action.  The organization then needs to transition into the real world.  A network archipelago takes action to collectively fund their goals, even simple goals.  As communication programming advances, it will remove barriers between these archipelagos to weave them together into massive network states.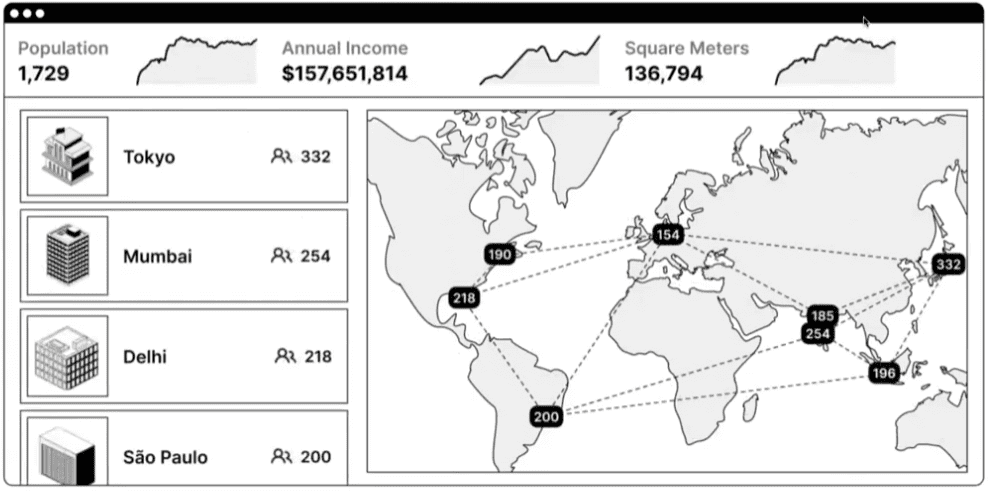 Balaji demonstrates a prototype version of software that tracks the network state.
Digital property is going to be a necessary component of any network state.  Balaji believes that crypto technology is the key to creating digital currency and digital property.  Digital property could be expanded to physical property via digitally controlled access to technology.
Network resilience is also an important facet, in the same way that nations must stand up to invasion or natural disasters so too must a network be resistant to destruction.  The original internet was developed to be a communication network that could survive a nuclear attack.  The decentralized nature of the internet prevents it from being destroyed by a single point of failure.
Network states are within reach of current technology, the only barrier standing in the way is a decision.