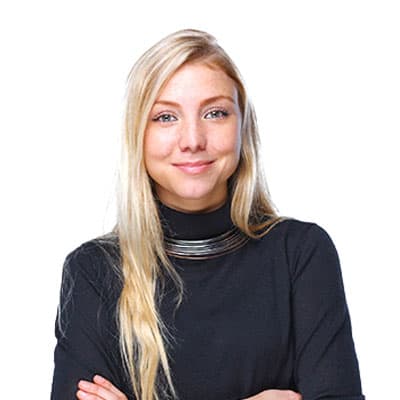 Allison Duettmann is the president and CEO of Foresight Institute. She directs the Intelligent Cooperation, Molecular Machines, Biotech & Health Extension, Neurotech, and Space Groups, Fellowships, Prizes, and Tech Trees. She shares Foresight's work with the public, for instance at the Wall Street Journal, SXSW, O'Reilly AI, WEF, The Partnership on AI, Effective Altruism Global, and TEDx. She founded Existentialhope.com, co-edited...
Foresight is a nonprofit Institute dedicated to advancing future-facing technology, and the organization has existed since 1986.  Currently it is hosting a project to map out technology areas of Nanotech, Neurotech, Space, Longevity, and Intelligent Cooperation.
The current objective is to make it easy for incoming people to get an overview of the field and what is happening, while also highlighting upcoming projects for funders to accelerate.  One way to condense this information is in reports, but they can be tedious to read.  The tech tree concept is really just a graphical wikipedia, showing not just the ideas but also the relationships between ideas in an easy to digest format.
Web3 may be incorporated into the tech tree backend by placing elements of the tree on the blockchain.  Proposals could be converted into NFT's and fractionalized to allow distributed ownership of bleeding edge science projects and their associated IP.  It's also possible to create a distributed bounty system, although it will have a narrow userbase if it's based on cryptocurrency.
Building the tech trees requires a balancing act to determine how much detail to include and what information should be emphasized.