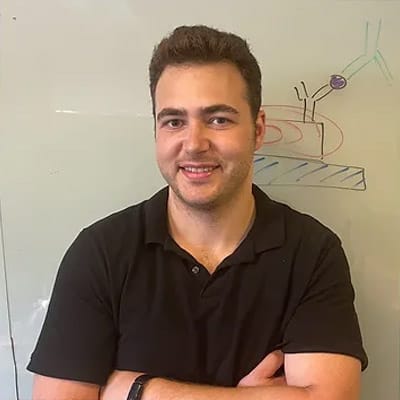 Michael Dubrovsky is a materials chemist and serial entrepreneur. He co-founded and serves as CPO of SiPhox Health, a Boston-based YC, Kholsa Ventures, and Intel Capital-backed startup with the mission of increasing human healthspan by putting a convenient silicon chip-based blood testing device in every home. SiPhox's alpha product, a mail-in blood test kit, is already used by 1000s of people to optimize their health and longevity every month. Previously, while at Technion and later at MIT, Michael developed the world's first photonic computer on a chip for cryptocurrency mining.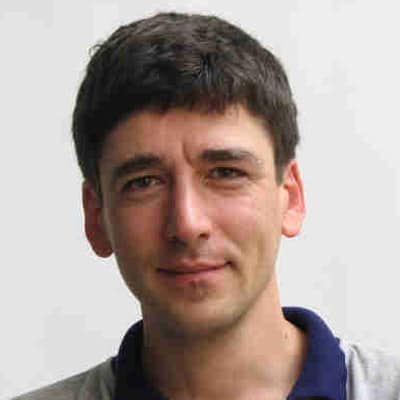 Leon Peshkin is a scientist working at the Systems Biology Department at Harvard Medical School. Peshkin's research interests include embryology, evolution and aging.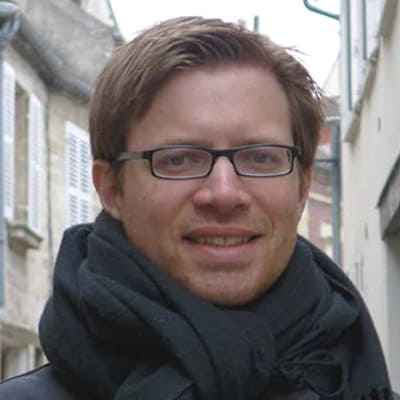 Edouard Debonneuil has been a Founding Member of the International Longevity Alliance, and then served as an ILA Board Member on behalf of French NGO "Longevite&Sante". Former epidemiology and biology of aging researcher at UCLA,the Pasteur Institute and Inserm, then life actuary specialised in biometric risks. President of the French branch ("Longévité Santé"). Member of Heales (Healthy Life Extension Society), European NGO based in Brussels. Strong supporter of GRG and Longecity. Co-author of a book called "Longevity Risk". Key vision: mouse lifespan tests and human statistics to find out what prolongs life and health.
We are partnering with the Peshkin Lab at Harvard Medical School and SiPhox Health for a decentralized science/self-experimentation for longevity session during the upcoming Vision Weekend France. SiPhox is providing at-cost home blood testing kits and the Peshkin lab will be analyzing the resulting anonymous data and making it publicly available.https://form.typeform.com/to/d4EJkeNC#source=xxxxxA short, informal video of Professor Peshkin explaining his research and his interest in experimenting with home blood testing to generate more and better data for longevity science. Note: even if you (or someone you know) cannot make the conference this year you can contribute to this research by participating remotely.
Learn more and join the experiment here: