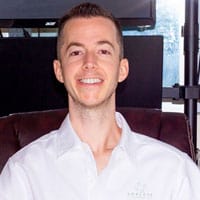 Jason C. Mercurio is the founder and CEO of Ageless Partners (AP), a global anti-aging company with interests in reverse aging research, trends, supplements, and technologies. Prior to AP, Mr. Mercurio conducted research with machine learning, data science, automated trading systems, and statistical methods within multiple financial markets. He developed software for algorithmic trading strategies, discretionary portfolio managers, and quantitative research for U.S. and foreign equity markets...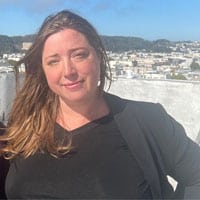 Founder & CEO, NeuroAge Therapeutics | Founder & Executive Director, Longevity Global. Physician-scientist and serial entrepreneur with expertise in neuroscience and computational modeling. I have more than 15 years of research experience focused on aging clocks in human brain, which forms the basis of my longevity techbio company, NeuroAge Therapeutics. NeuroAge is a finalist in the US National Institute of Aging Startup Challenge and recipient of the Illumina sequencing grant...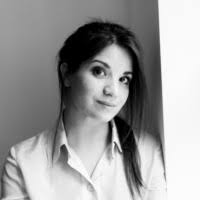 GlycanAge was founded on a promise that "health care" should start with us caring about our health before we encounter a particular problem. Disease starts on a molecular level decades before we are currently addressing it, while the majority of modern disease is preventable and the earliest molecular signal is biological ageing. GlycanAge allows you to measure & influence your longevity by looking at an entirely new part of biology. Glycan biomarkers uniquely encapsulate genetic, epigenetic and environmental factors driving longevity for every human.
What is the most undervalued area for longevity progress we should pursue?
The relationships between biomarkers are incredibly undervalued. Mapping biomarkers to disease pathways, having quantifiable endpoints for therapeutic studies, and increasing cross collaboration would improve the success probabilities for longevity drugs.
Where are we today? Where would we like to be?
Today there are lots of small trials, not necessarily well designed, using single biomarkers. Changing biomarkers have not been tied to patient outcomes. In the long term we would like to see reversing aging clocks leading to measurable improvements in health.
What public and private actions have the biggest impact on those goals?
Collecting blood and banking it in intervention studies, measuring as many clocks as possible, standardization, and forming a biobanking are all high impact steps.
What people, funding, resources, experiments would be required to test this hypothesis?
Creating a competition to reverse measurable biological age using lifestyle, health, and cognitive biomarkers. Supporting organizations such as OpenCures, VitaDAO, and CureDAO to generate biobanking, funding, and data sharing respectively. We can generate open collaboration via a Clock Summit to create commitments and standardization within the field.