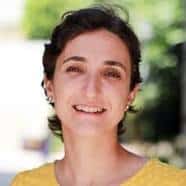 Clarice D. Aiello is a quantum engineer interested in how quantum physics informs biology at the nanoscale. She is an expert on nanosensors harnessing room-temperature quantum effects in noisy environments. Experiments suggest that nontrivial quantum mechanical effects involving spin might underlie biosensing phenomena as varied as magnetic field detection for animal navigation, metabolic regulation in cells and optimal electron transport in chiral biomolecules. Can spin physics be established – or refuted! – to ...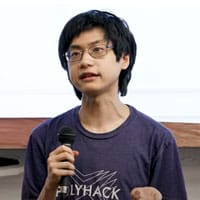 Alex K. Chen is an American thought thinker and hyper learner who has asked over 60,500 questions on the knowledge-sharing platform Quora. He became the world's top Quora poster in February of 2019 and remained there for ten consecutive weeks. In the year since, Alex K. Chen has continued his pursuit of bringing together stakeholders in the pursuit of anti-aging technology and the mitigation of existential risks to the human race. Chen has educated many on aging technology and is further an authority on ethics in AI.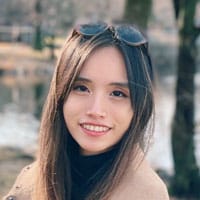 I'm a truth-seeker and problem-solver trained in various disciplines. I like to follow my curiosities, try to understand the world, and build things that last. I'm currently navigating the longevity biotech idea maze to identify whitespace for starting companies On the side, I'm working as a scientific consultant for longevity biotech startups Previously I was the co-founder and partner of On Deck Longevity Biotech I studied Computer Science, Neuroscience, and Cognitive Science at Princeton. I believe that advancing humanity is centered...
What is the most undervalued area for longevity progress we should pursue?
Quantum biology is underrated because there is very little interaction between biologists and physicists.
Where are we today? Where would we like to be?
In the short term, more experimentation on physiological quantum effects need to be carried out. In the medium term there should be a pipeline to train more people to be proficient in quantum biology. The long term goal is to turn quantum biology into a large and legitimate field backed by public support.
What public and private actions have the biggest impact on those goals?
Generating attention around quantum biology via youtube, podcasts, talk shows, or billionaire involvement.
What people, funding, resources, experiments would be required to test this hypothesis?
The most pressing need right now is to get more people directly involved in quantum biology at the experimental level, being trained with the necessary knowledge. Funding for UCLA's quantum biology program would make it possible to recruit the necessary first wave of people.