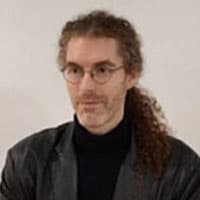 Reason is co-founder and CEO of Repair Biotechnologies. He has been an active angel investor in the longevity industry since its earliest days, with investments including Oisin Biotechnologies and Leucadia Therapeutics. He is a long-standing and well-connected patient advocate for aging research, involved in numerous fundraising and outreach initiatives conducted by organizations such as the Methuselah Foundation and SENS Research Foundation since the early 2000s. He is also the founder and writer of Fight Aging!, a noted news and commentary website in the biotechnology community.
Cholesterol is presented as much an enemy as a friend in this look at how direct clearance of localized excess cholesterol outperforms other strategies in a number of important medical conditions.
The 80/20 gene therapy! We would love to see the advent of near-off-the-shelf gene therapy platforms that solve the present issues of targeting, toxicity, expense, and very long development programs.