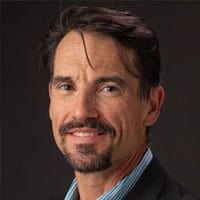 Prof. Tom W. Bell earned a J.D. from the University of Chicago, practiced law in Silicon Valley and Washington, D.C., and served as a policy director for the Cato Institute before joining the faculty of Chapman University Fowler School of Law. He teaches all of the first-year common law courses and electives in high-tech...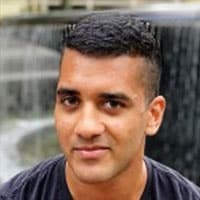 Kalon Boston is currently a law student at Stanford University and the co-founder of Levee Health, a health tech startup building an integrated evidence network for neurodegenerative diseases. He has previous work experience in the investment and special jurisdiction industries. While studying philosophy as an undergraduate, Kalon founded...
In Search of the Best Policies for Translational Geroscience
There are significant policy issues standing in the way of translational geroscience.   Kalon combines literature reviews with private research interviews to identify suggestions and policy prescriptions into a reform ontology.
Two categories emerged – preapproval reforms and postapproval reforms.  Kalon believes that if we could reform consent laws or drug trials, it may lead to automated off-label validation.  The initial characterization of policy opportunities led to a more detailed reform ontology for preclinical, early development, late development, approval, market access, and postapproval categories for reform. The insights so far have led to drafts of clinical trial regulations.  Early October is the target date for pushing the initial draft out to the public, with the final draft coming out at the end of the year.  They hope to start the clinical trial special jurisdiction project in late January. During the audience questions, concepts about composite endpoints and functional tests for efficacy emerged.  The FDA doesn't necessarily need a disease target for a new drug but there needs to be concrete evidence of benefits using measurable biomarkers.  Currently aging is not classified as a disease and there is no concensus on biomarkers of aging.   It is arguable that entities like the FDA are not standing in the way of progress, but rather that there need to be drugs with higher efficacy against aging to open the doors for approval.