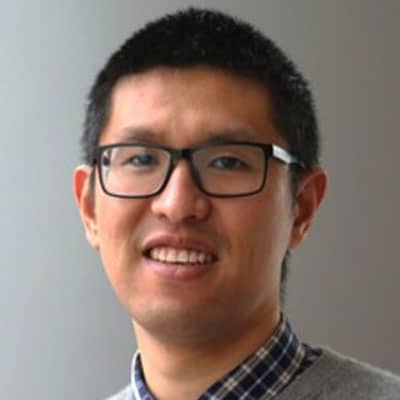 Dr. Wanding Zhou's central research interest is to understand tissue heterogeneity, stem cell homeostasis, and cellular aging using genomics, epigenetics, and advanced informatics. He is currently working on developing informatics for DNA methylation assays, including Infinium DNA methylation microarray, bisulfite-sequencing, and single-molecule, long-read sequencing-based technologies.
The Infinium DNA Methylation BeadChip has been an effective tool for profiling genome-wide DNA methylation in human specimens. Our research showcases a comprehensive revamp and upgrade of this BeadChip, aimed at examining DNA methylation dynamics across extensive human and mouse cohorts. The new Infinium BeadChip has been specifically developed to reveal cellular identities and characteristic epigenetic irregularities in development and cancer processes. Furthermore, we uncovered innovative applications of the Infinium BeadChip for low-input DNA and integrative analysis of genetics-epigenetics interactions. Through the design and evaluation of the mouse MM285 and the characterization of the human EPICv2 arrays, we demonstrate improved capabilities in analyzing complex, multi-factor-driven DNA methylation dynamics during cancer formation. Our findings underscore the advantages of a modular, adaptable Infinium BeadChip design for extensive cohort investigations and novel analytical approaches.
Have AI models leverage existing data from different assay platforms while staying robust to platform-specific artifacts.