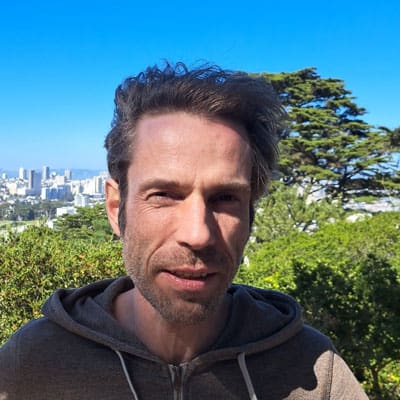 I'm an ambitious man improving my skills in every new project and job I do. I love a challange and excel at improvising when put to the test. I have a wide array of skills ranging from blacksmithing to computerprograming and a good eye for form, composition and color loving the art of photography. Trustworthy and easy to talk to. Reliable in a stressed situation getting on top of the situation. Living in Sandviken in the center of Bergen I often take a walk in the mountains with my two children and the beautiful view of the ocean.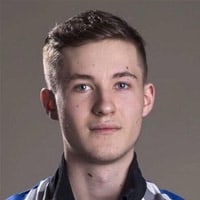 Dmitrii is a PhD student at a Joint Academy of Doctoral Studies (JADS) launched between Imperial College London and Technical University of Munich. His research interests lie in the domain of adversarial influence in collaborative machine learning, specializing in medical image analysis. Dmitrii is currently open for new collaborations on the topics of: Privacy attacks on AI systems, adversarial robustness of ML models, federated learning, differential privacy and collaborative learning for medical imaging. Dmitrii is also a privacy researcher at OpenMined, working on federated learning and differential privacy in healthcare.
Working group six discussed the challenges and approaches to creating a personalized AI assistant that also respects privacy. They mentioned two approaches: firstly, fine-tuning an existing model using personal data locally, and secondly, training a model from scratch using differential privacy techniques. They highlighted the importance of explaining the technical aspects to ensure user understanding. The group also discussed the need for alpha testing with a diverse group of users and the potential costs involved. They mentioned the importance of monitoring and improving the performance of the personalized tasks over time. The risks of cultural biases and the need for cultural sensitivity in AI assistants were also mentioned. The group emphasized the potential benefits of solving privacy and usefulness issues, such as streamlining administrative tasks and improving efficiency. They briefly touched on the challenges of defining personal data and the potential for users to specify their own privacy preferences. The group concluded by mentioning previous discussions on fiduciary AI assistance and legal considerations.