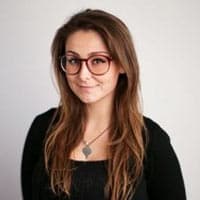 | Non-Profit Executive | Working in the Information x Internet x Education Space | Founder of The Society Library. The Society Library is a 501(c)3 non-profit which extracts arguments, claims, and evidence from various forms of media in order to construct a database of all the detectable argumentation from all detectable points of view on social and political issues for public education and awareness - supporting sincere scrutiny of all points of view, and providing fact-checked, steelmanned, and contextualized knowledge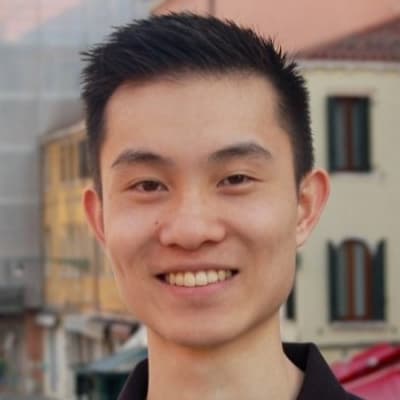 I'm a social and tech entrepreneur passionate about societal transformation and life improvement. To advance societal transformation, I cofounded Roote, a $1M+ nonprofit working on improving societal systems. These systems range from mitigating the causes of existential threats to humanity (meta existential risk) to making digital feeds less addictive and divisive, and more informative and useful (Tweetscape). To advance life improvement, I founded Better, a social enterprise that researches, builds, and shares the best ways for people to improve their own lives and the world. I also run Antigravity Investments...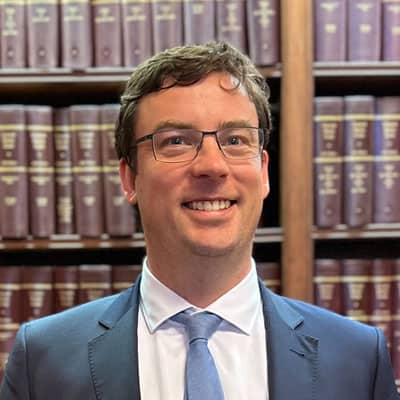 Robert Luke has a diverse work experience in the fields of science and engineering. Robert started their career as a researcher at Bionics Institute in 2010, where they worked until 2011. After that, they joined Honeywell as a Control Systems Engineer for a year. In 2016, they transitioned to Cirrus Logic as a Senior DSP Researcher and stayed there until 2018. During this time, they also worked as a Research Fellow at Macquarie University and Bionics Institute from 2018 to 2022. Currently, they are employed at AE Studio as a Senior Data Scientist in the BCI...
Working group seven's discussion revolved around automatically mapping rigorous discourse using AI and machine learning. They aimed to automate the process of generating deliberation and argument maps from various forms of media, including text, podcasts, and videos. They had a proof of concept and a proven methodology that can improve the comprehensiveness and integrity of the maps. Their structured deliberation graphs could be used for decision-making, knowledge reference, prediction markets, and improving AI's logical reasoning. They mentioned the availability of existing staff to start working on the project. The group also discussed the complexity of argumentation and how their tool can handle both simple and complex arguments. Furthermore, the flexibility of their knowledge graph in representing different linguistic registers is also shown. Finally, they do also address the issue of uncertainty and probability, stating that they currently do not incorporate probabilistic thinking in their knowledge graph, as they prioritize maximizing relevant information and context before assessing the likelihood of a claim being true.