Foresight Institute's Tech Tree Project
Foresight Technology Trees

Nanotech, Neurotech, Healthspan, Space, Intelligent Cooperation
There are many areas in longevity, nanotechnology, brain-computer interfaces, private computing, and space tech that could benefit from support. For outside funding and talent it can be hard to find out how to help. To aid coordination, technology trees provide an overview of the field, existing work and open challenges.
Led by domain expert interviews, our tech tree architects are building trees to map the main areas, projects, and open challenges in longevity, atomically precise manufacturing, brain-computer interfaces, private ML, and asteroid mining. Long-term, the trees will integrate across domains.
This hackathon, with judges including Balaji Srinivasan, 1729, Evan Miyazono, Protocol Labs, Trent McConaghy, Ocean Protocol, is for building better tech tree mapping software. The goal is to open the trees up to crowd-sourcing and funding, so that innovators can chart desired paths through the tech forests. First prototypes with their bounties can be found below.
Molecular Machines Bounties
Intelligent Cooperation Tree
Intelligent Cooperation Bounties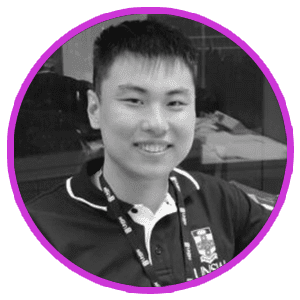 Postdoctoral Fellow at Northwestern University

Nobel Laureate Stoddart's Mechanostereochemistry group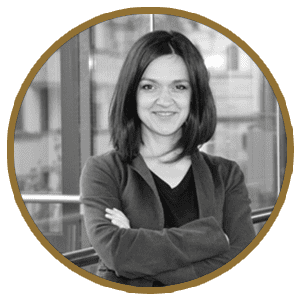 Researcher at Max Planck Institute for human cognitive and brain sciences
Senior engineer at electric coin co.

Prior Ethereum research scientist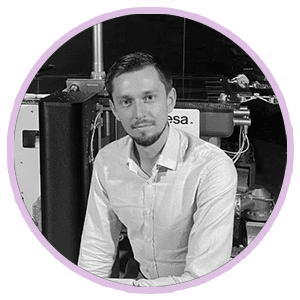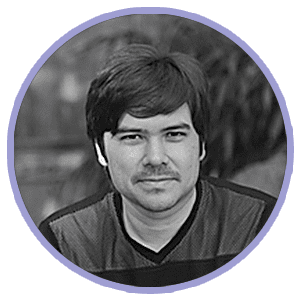 Research Director, Foresight Institute
Advisors – Space Technology Tree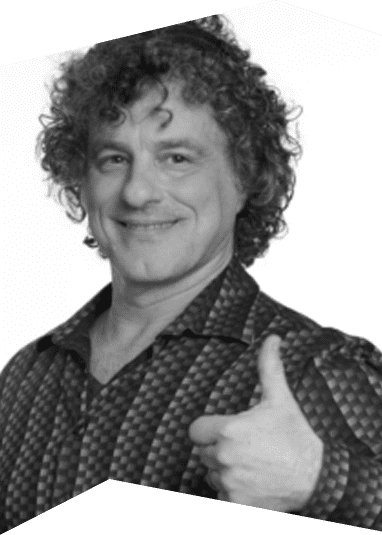 Creon Levit
Chief Technologist – Planet Labs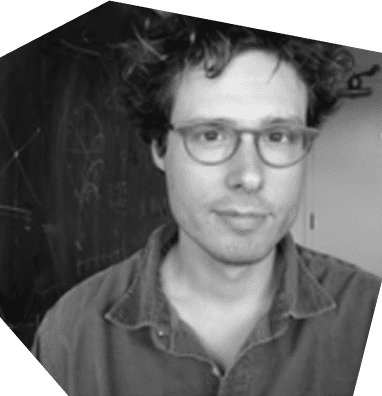 Adam Brown
Theoretical Physicist – Stanford University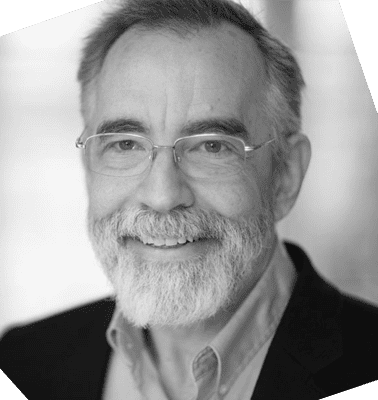 Eric Drexler
Senior Research Fellow, Future of Humanity Institute (Oxford)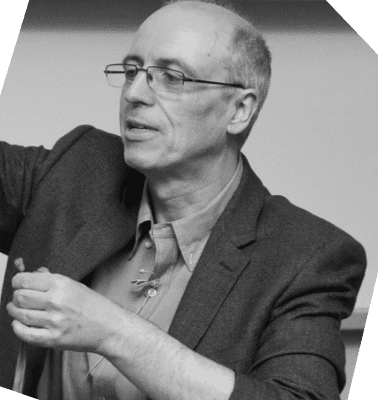 David Leigh
Royal Society Research Professor, University of Manchester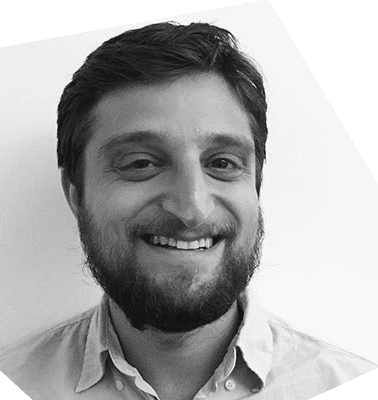 Adam Marblestone
CEO, Convergent Research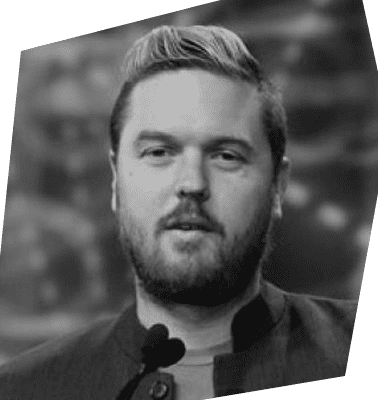 Todd Huffman
CEO at E11 Bio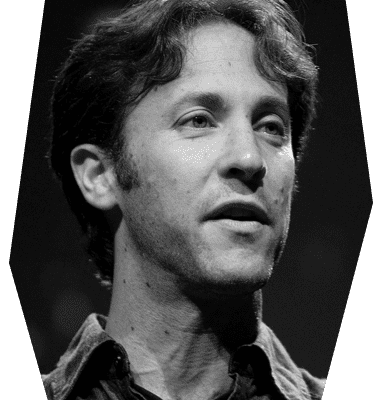 David Eagleman
Stanford Professor, CEO of Neosensory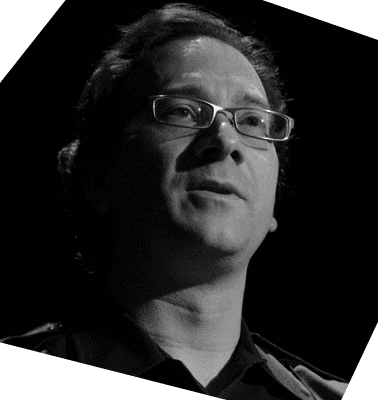 Randal Koene
Neuroengineer, Co-founder of CarbonCopies
Intelligent Cooperation Tree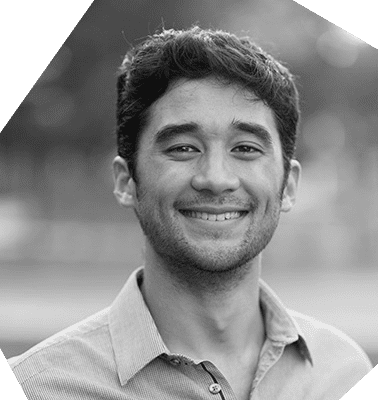 Evan Miyazono
Protocol Labs Research Team Lead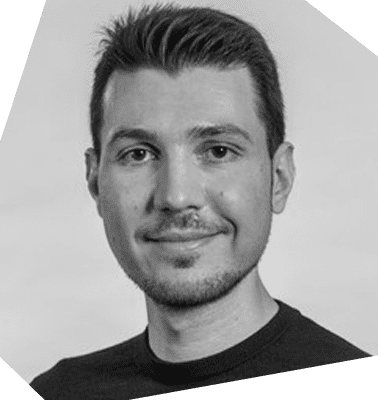 Georgios Kaissis
Assistant Professor at University of Munich, Institute for Artificial Intelligence in Medicine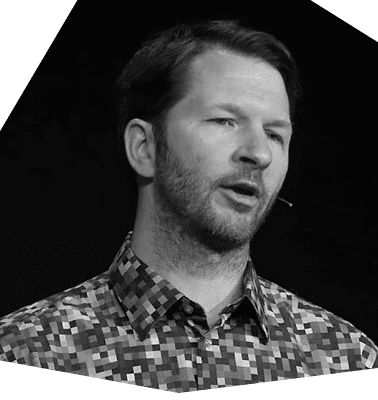 Trent McConaghy
Ocean Protocol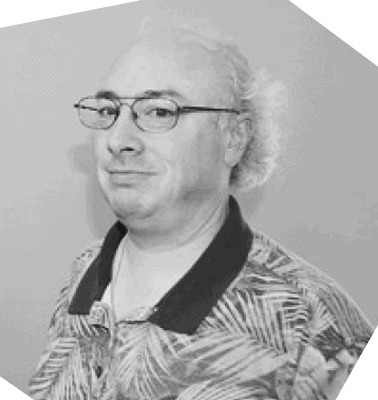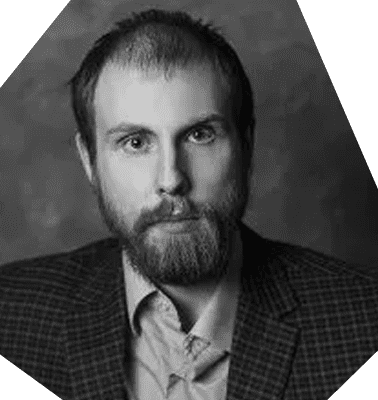 Alexander Fedintsev
Machine Learning Engineer at Wolt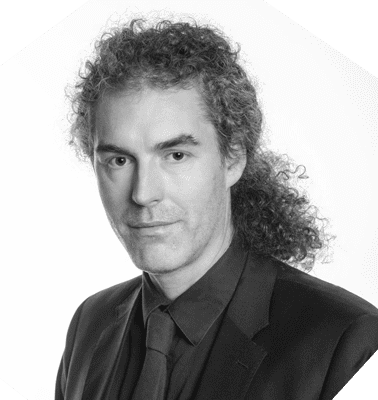 Reason
CEO and Co-founder of Repair Biotechnologies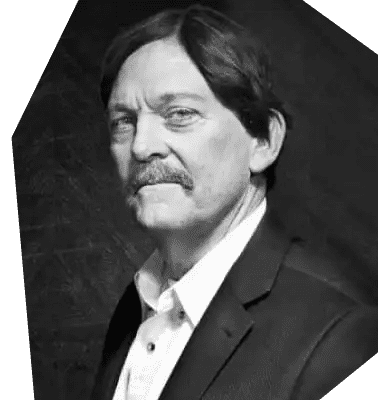 Greg Fahy
Cryobiologist, CSO and Co-founder at Intervene Immune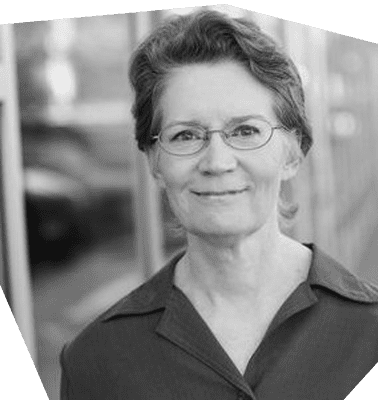 Christine Peterson
Co-founder of Foresight Institute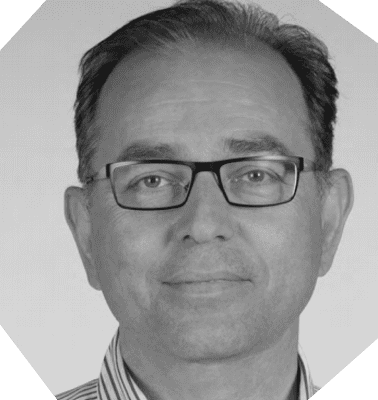 Amir Banifatemi
XPrize General Manager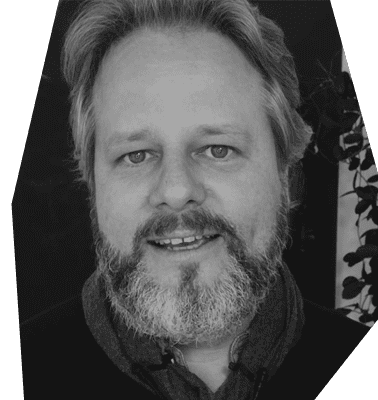 Matthias Roder
Co-founder and managing partner at The Mindshift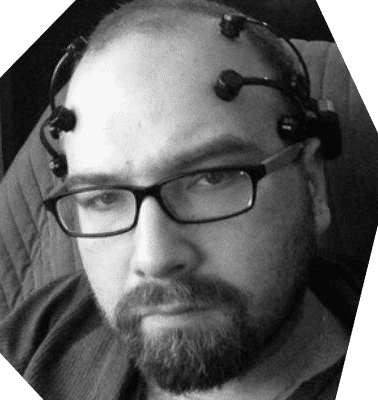 Alexey Turchin
Co-founder of the Longevity Party