Biotech & Health Extension

sponsored by 100 Plus Capital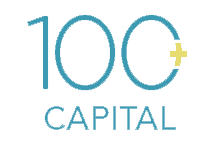 A group of scientists, entrepreneurs, funders, and institutional allies who cooperate to advance biotechnology to reverse aging, extend human healthspans, and improve cognition. Meetings are private and may be off the record. Those that are recorded can be found below.
This group is sponsored by
100 Plus Capital
. 100 Plus Capital invests in companies positively impacting human longevity. This can be directly targeted (for example, anti-aging companies) or broader reaching (clean food and water companies).
SEMINAR SUMMARIES
Recordings, written summaries and slides of previous keynotes