Congratulations to our 2018 class of Foresight Fellows!
The Foresight Fellowship is an exclusive one year supportive program committed to giving change-makers the support and mentorship to accelerate their bold ideas into the future. 
Our mission is to catalyze collaboration among leading young scientists, engineers, and innovators who are working on emerging new technologies that have the power to transform society. Since 1993 Foresight Institute has been rewarding those who are making strides in the field of Nanotechnology with the Feynman Prize. In 2016, one of our former Feynman Prize winners, Sir J. Fraser Stoddart, was awarded the Nobel Prize in Chemistry for his work with molecular machines. Foresight Institute recognizes that providing a strong network and knowledge base for new fellows to access will accelerate their missions and reflect our goals to further support those making important strides in a variety of fields.
During the 1 year program, Fellows will be invited to engage in events, connect to fellows and mentors, and increase their skills to succeed with their endeavors.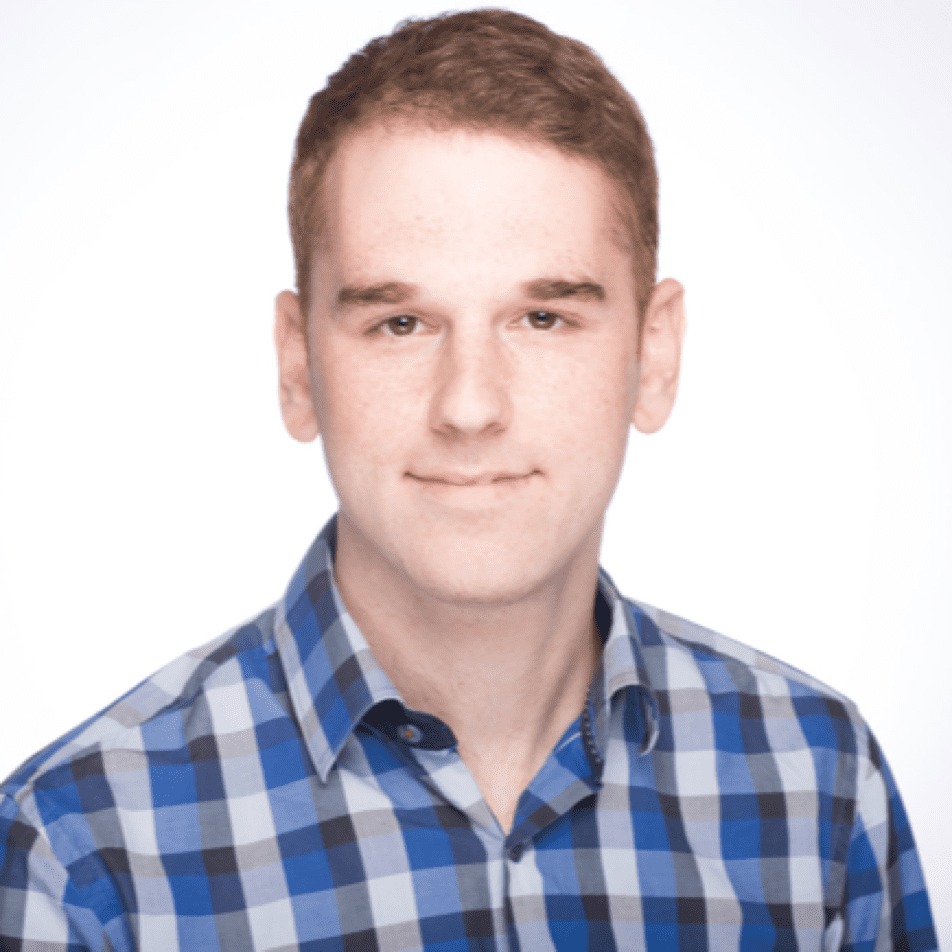 Ryan Carey
Artificial Intelligence & Safe Machine Learning
Ryan is a research contractor at Ought Inc. His current work focused on aggregating answers from safe question-answering systems. Previously, he has worked on the task of 
predicting slow human judgments
. In his past work at the Machine Intelligence Research Institute, he touched on issues such as how systems ought to behave if they have 
bugs in their code
, and how systems ought to learn and explore if 
they occasionally encounter catastrophes
.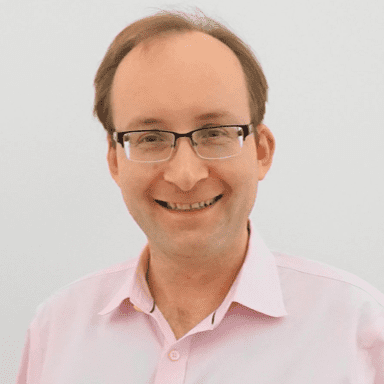 Sergei Kalinin
Fellow in Electron Beam Atom by Atom Assembly
Sergei is the director of the ORNL Institute for Functional Imaging of Materials and distinguished research staff member at the Center for Nanophase Materials Sciences (CNMS) at Oak Ridge National Laboratory (at ORNL since 2002).  He also holds a Joint Associate Professor position at the Department of Materials Science and Engineering at the University of Tennessee-Knoxville. His research interests include application of big data and machine learning in atomically resolved and mesoscopic imaging to guide the development of advanced materials for energy and information technologies, electromechanics and electrochemistry of nanoscale systems, as well as applications of electron beam for direct atom by atom assembly of matter.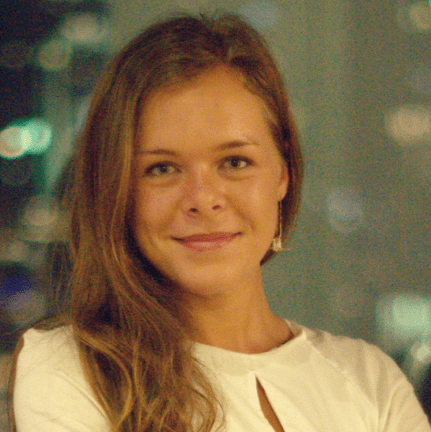 Jane Lippencott
Fellow in Blockchain Governance
Jane is on the founding team of ZenCash, a privacy coin that powers an encrypted platform for messaging and transactions, and is now Head of Academic Partnerships. She is also co-founder of Eden, a blockchain consulting and advisory firm that focuses on tokeneconomics, human systems design, and governance. Jane is advisor to Blockhous, Ezra Fund, Moveco, Cord, Ejad Labs, and TOSCoin, and is Co-Director of MADE Innovation Blockchain Incubator in Bangkok. Her experience ranges from financial analysis in asset and wealth management at Bank of America Merrill Lynch and China Silver Asset Management to programmes, strategy, innovation, and partnerships in the venture capital, startup accelerators, and FinTech space at Nest VC, SOSV, Monexo, and Next Money.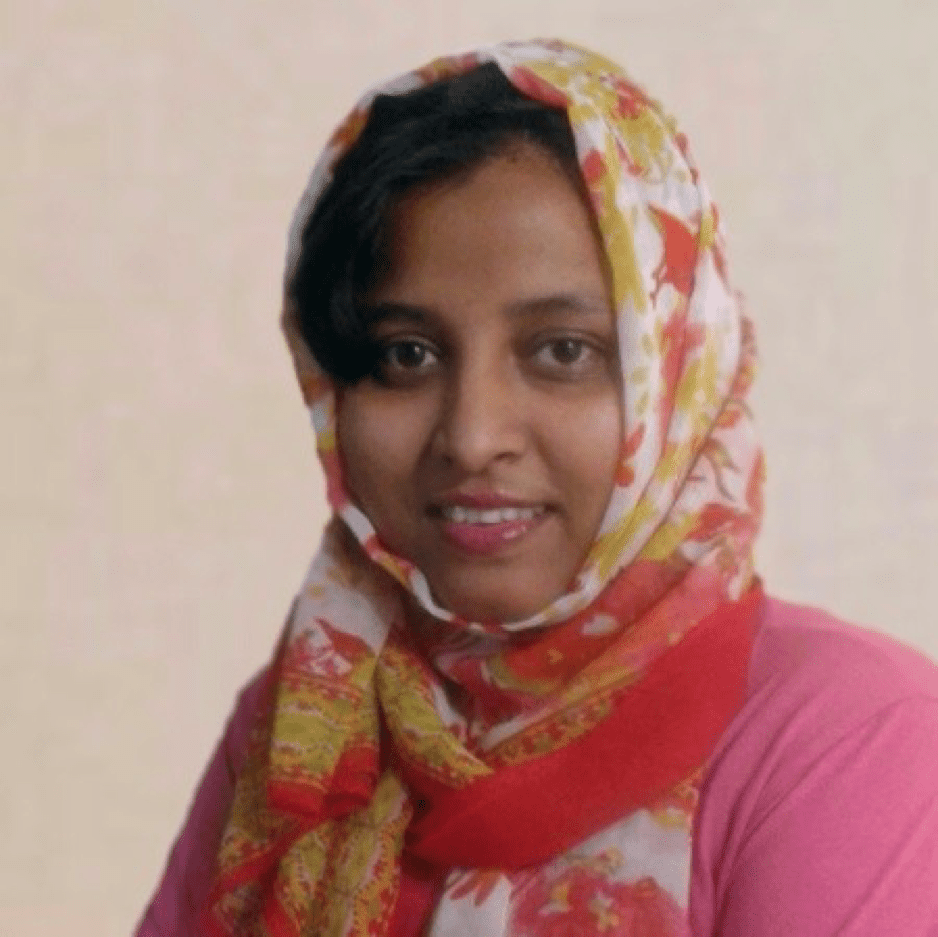 Nusrat Jahan M. Sanghamitra
Fellow in Molecular Machines
Nusrat is an innovator, best described as a scientist, entrepreneur and motivator, committed to make a difference in people's life by her scientific and personal endeavors. Nusrat started her research journey with a mission 'to find a better anticancer drug with fewer side effects'. She is a chemist by training with a fascination for biology. Her research has been well cited. After actively pursuing research at the institutes of International repute, she founded CyCa OncoSolutions to translate her ideas and research (at the interface of chemistry, biomaterials, cell biology and its applications in anticancer drug development) from bench to bedside, to make an impact in oncology and to make significant contribution to the global fight against cancer. Her long term vision and dream is to establish a center as an one spot solution for cancer in her native place in Odisha, India and make high quality cancer therapy and care affordable by following a 'patient-centric' healthcare model.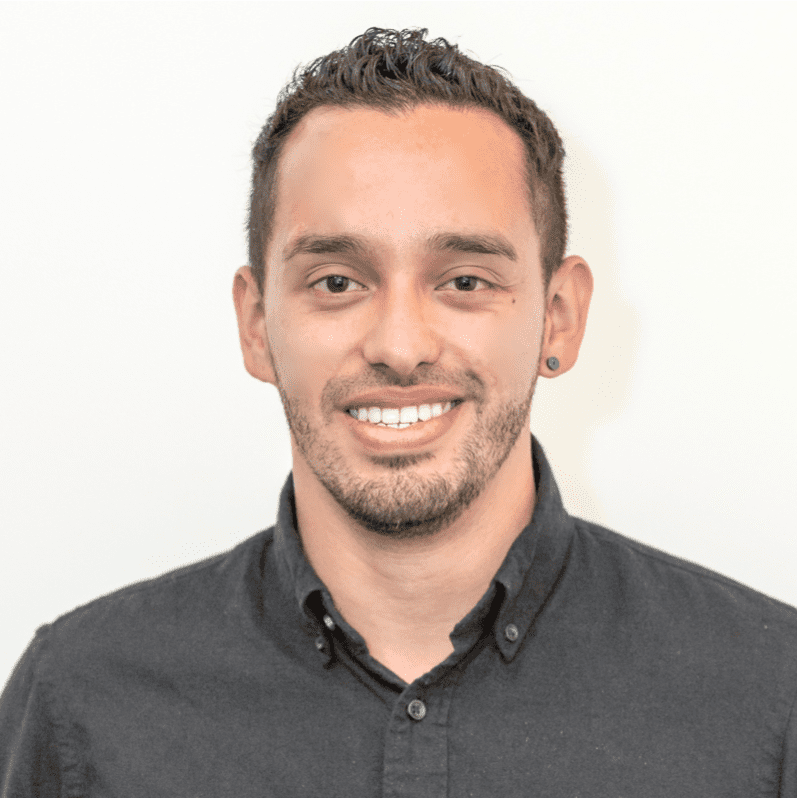 Andres Ochoa
Fellow in Artificial Intelligence for Life Extension
Andres is a Serial Entrepreneur, Advisor and Public Speaker. He has over 10 years of experience in Biotechnology and Bioinformatics for the public and private sectors in the United States, Brazil, and Germany. Andres reviews scientific journals and holds 11 honors/awards. He develops and supports technologies and business that use biotechnology to create global impact. His current work as Chief Technology Officer at OneSkin Technologies is to connect the data discovery in genomics to the laboratory experimentation, helping to transform data obtained using Machine Learning to valuable aging molecular markers to fight aging.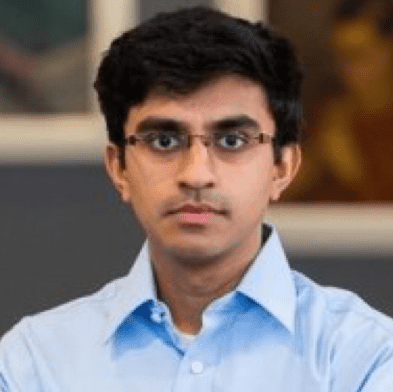 Bharath Ramsundar
Fellow in Artificial Intelligence for Molecular Machines
Bharath received a BA and BS from UC Berkeley in EECS and Mathematics and was valedictorian of his graduating class in mathematics. He did his PhD in computer science at Stanford University where he studied the application of deep-learning to problems in drug-discovery. At Stanford, Bharath created the deepchem.io open-source project to grow the deep drug discovery open source community, co-created the moleculenet.ai benchmark suite to facilitate development of molecular algorithms, and more. Bharath's graduate education was supported by a Hertz Fellowship. Bharath is the lead author of "TensorFlow for Deep Learning: From Linear Regression to Reinforcement Learning", a developer's introduction to modern machine learning, with O'Reilly Media. Today, Bharath is focused on designing the decentralized protocols that will unlock data and AI to create the next stage of the internet.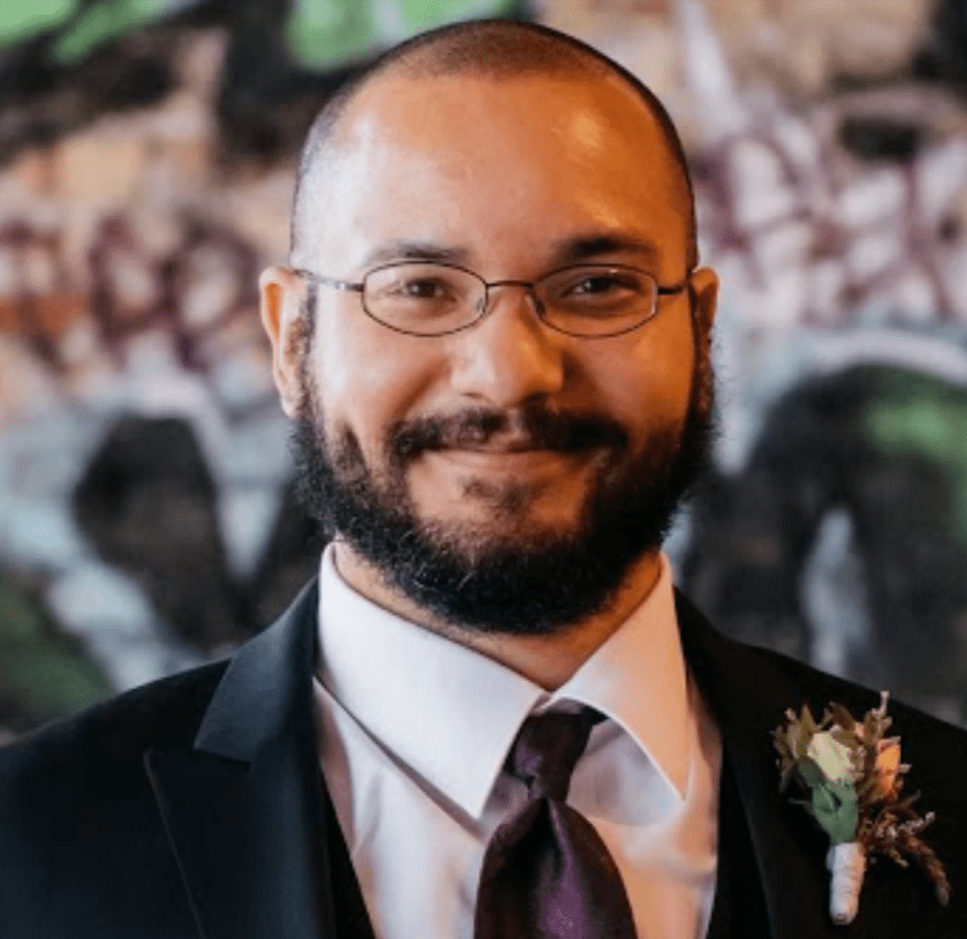 Peter Scheyer
Fellow in Corporate Artificial General Intelligence & Computer Security
Peter is a U.S. Air Force veteran in cybersecurity, holds an MBA, and as a serial entrepreneur has founded over ten companies. His research into corporations as artificial persons and collective intelligences has been credited as a novel and foundational approach to corporate governance by professionals in the legal, policy, and commercial spheres. Peter is the author of AGI, Corporations, and Alignment Literature Review, a literature review seeking to combine research on artificial intelligence with findings on corporations, then to explore implications of these findings for entity alignment studies.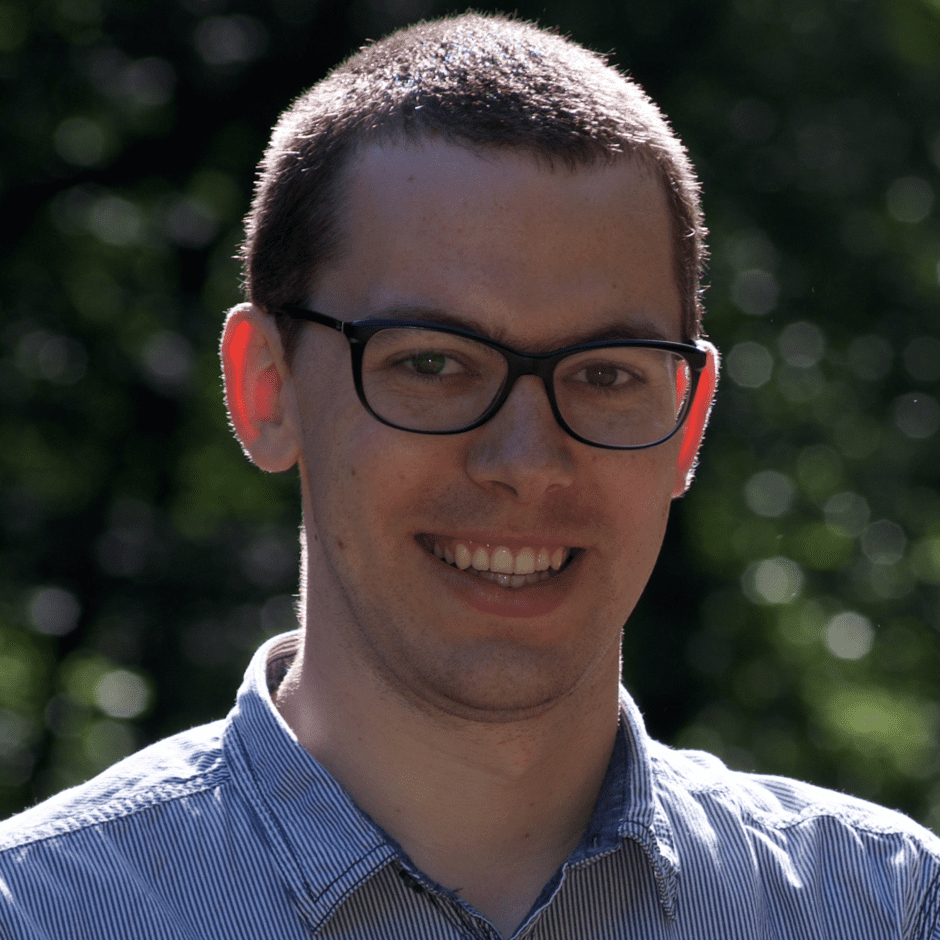 Damien Sluysmans
Fellow in Single-Molecule Characterization of Molecular Machines
Damien is currently a postdoctoral fellow (Belgian American Educational Foundation fellow) at Northwestern University (IL, USA) in the group of Prof. Fraser Stoddart, where he is working on the design and single-molecule characterization of artificial molecular muscles. Damien received a Ph.D. in Science from the University of Liège (Belgium) in 2017, working under the supervision of Prof. Anne-Sophie Duwez. During his doctoral thesis, Damien focused on the mechanochemical properties of oligorotaxane foldamers at the single-molecule level, using the atomic force microscopy (AFM). He also obtained a MS and BS in Chemistry (physical chemistry, material chemistry) both from the University of Liège. In 2017, Damien obtained a Vocatio grant from the Ernest Solvay funds (Belgium). This grant is dedicated to the development of his vocation for the study of small machineries, and their use in nanotechnology.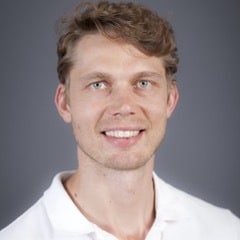 Grigory Tikhomirov
Fellow in DNA Nanotechnology
Grigory is a senior postdoctoral scholar in Bioengineering at California Institute of Technology. Trained as a professional dancer and a basketball player, Greg has always been fascinated by the capabilities and hierarchical structure of the human body. Reading Feynman's visionary lectures on nanotechnology during his undergraduate studies at Moscow University, Greg became captivated by the growing promise of nanoscience. Now, Greg combines his interest in biology and nanotechnology to build structures approaching the complexity of living organisms, starting from small completely synthetic building blocks. He is interested both in understanding the fundamental principles required to build such structures as well as developing materials for applications in medicine and technology using these principles. Greg was awarded the 2019 Robert Dirks Molecular Programming Prize of the California Institute of Technology for his work engineering hierarchical, disordered, and reconfigurable programmable nanostructures, demonstrating principles for scaling up structural complexity, trading off deterministic control for structural diversity, and implementing autonomous structural reconfiguration.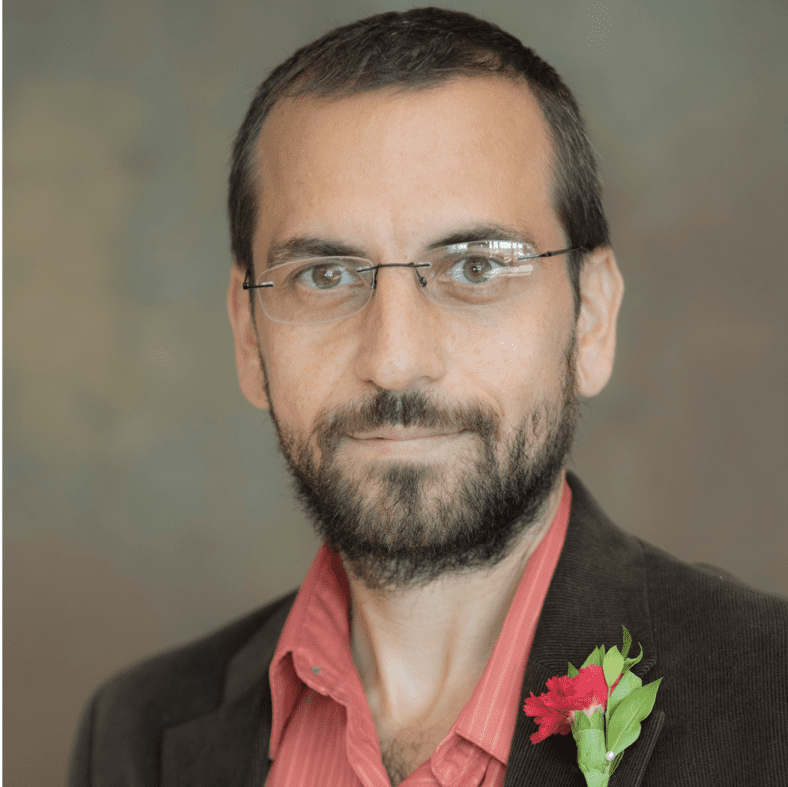 Roman V. Yampolskiy
Fellow in Artificial Intelligence Safety & Security