Core Team
United by a passion for important technologies.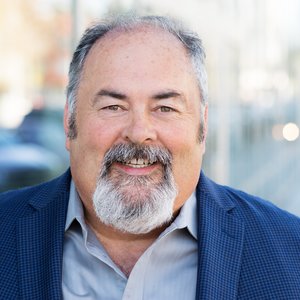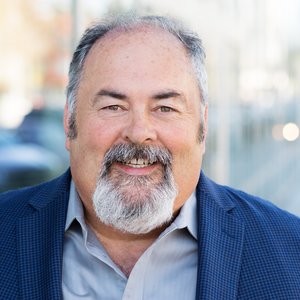 Steve Burgess, President
Steve Burgess is the president of Foresight Institute. He is a nanotechnology activist, tech writer & speaker, startup mentor, and an internationally recognized computer forensics consultant. A founder of the data recovery industry in 1984 and a pioneer of today's burgeoning computer forensics and electronic discovery industry, Burgess is active as a digital forensic specialist and testifies widely as an expert witness in the field. Steve has reported on Japan's space programs, contributed various Nanotech Glossaries, is the author of "The (Needed) New Economics of Abundance," contributor to the text, "Scientific Evidence in Civil and Criminal Cases," and regularly writes on cyberissues, tech tips, and CSI stories found at his website.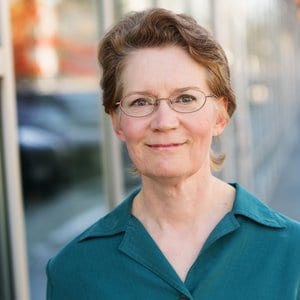 Christine Peterson, Co-Founder & Projects Director
Christine Peterson is Co-founder and former President of Foresight Institute. She lectures and writes about nanotechnology, AI, and longevity. Christine leads Foresight's technical workshops and Feynman Prizes in Nanotechnology. She is co-author of Unbounding the Future: the Nanotechnology Revolution (Morrow, also free online) and Leaping the Abyss: Putting Group Genius to Work (knOwhere Press, also free online). She advises the Machine Intelligence Research Institute, Global Healthspan Policy Institute, National Space Society, startup Ligandal, and the Voice & Exit conference. She coined the term 'open source software.' She holds a bachelor's degree in chemistry from MIT (Full bio).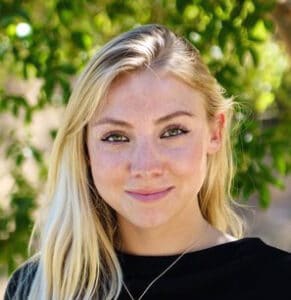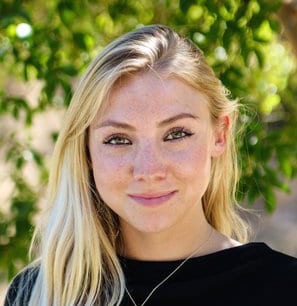 Allison Duettmann, Researcher
Allison conducts research and coordinates the technical programs. Her research focus is on the reduction of existential risks, especially from AI safety. At Existentialhope.com she keeps an index of readings, podcasts, organizations, and people that inspire an optimistic long-term vision for humanity. The index is collaborative and for everyone who wants to improve the world but doesn't know where to start. Allison speaks and moderates panels on existential risks & existential hope, AI safety, longevity, blockchains, ethics in technology, and more. Prior to Foresight she hosted and planned TEDx, panels, workshops, debates, and conferences for governments, companies, think tanks, NGOs and the public in Germany, France, Colombia, the UK, and the US. Allison holds a Summa Cum Laude MS in Philosophy & Public Policy from the London School of Economics, where she developed a moral framework for Artificial General Intelligence that relies on natural language processing.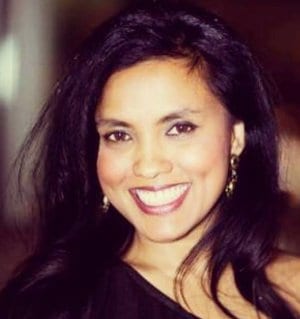 Maya Lockwood, Volunteer Community Engagement Advisor
Maya provides public relations, communications and business development services for organizations who want to increase their visibility and form valuable strategic partnerships. She has worked with venture capital and startup clients, including Richard Branson's 2015 Extreme Tech Challenge as their publicist. Maya's background includes 15+ years as an analyst, leading implementation, training and more with Meditech, UCSF Medical Center, and Symantec. She frequently hosts workshops and salons that engage the public in authentic storytelling. She enjoys empowering new ideas, building strong relationships, and developing our collective potential.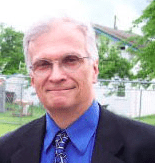 Dr. Jim Lewis, Research Analyst, Technical Editor
Jim received a BA (University of Pennsylvania, 1967), MA and PhD in chemistry (Harvard University, 1968, 1972). After postdoctoral research in molecular biology at the Swiss Institute for Experimental Cancer Research (1971-1973), Jim continued research at Cold Spring Harbor Laboratory (1973-1980), finishing as a Senior Staff Investigator, and then as an Associate Member, Basic Sciences Division, Fred Hutchinson Cancer Research Center (1980-1988). He joined the Bristol-Myers Squibb Pharmaceutical Research Institute as a Senior Research Investigator (1988-1996). Since 1996 he has been working with Foresight, and as a consultant on nanotechnology.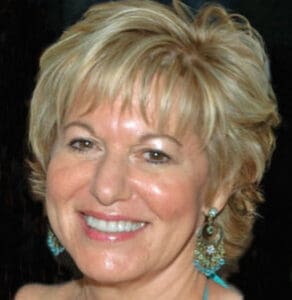 Marcia Seidler, Events Coordinator
During her 22 year career in event planning, she has organized and run all the logistics for over 50 of Foresight's conferences and workshops. This includes budgeting, venue selection, contract negotiations with hotels and venues, VIP speaker travel, recruiting and training volunteers, designing and producing collateral, newsletters, and signage, menu selections and supervising the on-site events. In addition she raises money from corporate sponsors for the conferences. She takes pride in producing meetings in a timely manner and within budget, always stressing quality and professionalism. Her positive attitude, enthusiasm, high energy and organizational skills set a tone for the meetings.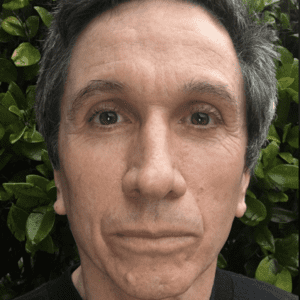 Miguel Aznar, Director of Education
Miguel searches for patterns in science and technology, sharing them through books,  presentations, classes, and concept maps. He authored Technology Challenged: Understanding Our Creations & Choosing Our Future and coauthored Nanoscience Education, Workforce Training, and K-12 Resources. Each summer he teaches high school students about nanotechnology, at Foothill College in California (2014 – present) and in the University of California Santa Cruz COSMOS Program (2005 – 2011). His academic background is in electrical engineering and computer science which he studied at the University of California Berkeley, where he presided over the engineering honor society Tau Beta Pi.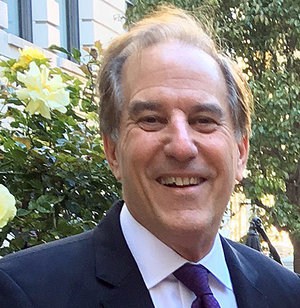 Joe Seidler, Treasurer
Joe Seidler is the Treasurer of Foresight Institute. He is an Internet Marketing consultant helping his clients with SEO, AdWords, Facebook Ads, Remarketing and Google Analytics. In the corporate world Seidler was the VP of Marketing for a number of software companies in Silicon Valley leading up to starting his Software Marketing Consultancy in 1993. In 2008 he morphed his consulting service into Internet Marketing where he has been assisting local, national and international firms with their web promotional efforts. He has a Masters in Nuclear Engineering from Georgia Tech.
Supporting Team
Miron Cuperman, IT 
Ben Harper, IT 
Tad Hogg, Reports 
Tammy Kettler, Accounting 
Terry Miller, Financial Advice 
David Sohn, Legal Counsel
Gene Takagi, Corporate Counsel
Volunteers
Lou Viquerat
Lou is a Parisian born and bred Humanist based in San Francisco. She holds a BA in Political Science and a MS in Finance and Business Strategy from the French Political Science Institute, Sciences Po Paris. Her career has focused on finance, entrepreneurship, and governance. Lou runs the operations of The Embassy SF, an intentional co-living space where she curates weekly salons and organize lectures and events about science, technology, and society.