Fund great futures:
what we can do together next year!
How to Collaborate
Foresight Institute supports the beneficial development of science and technology development that is undervalued by legacy institutions.
To do this, we run seminars to drive core technologies, experiment with new funding mechanisms, and grow an interdisciplinary community.
In 2021, we hit 10K Youtube subscribers, doubled the size of our technical groups and fellowship applications, accepted three accelerator projects for additional support, and had several interdisciplinary community meetings around the world.
Below you'll see 2021 progress, and a wishlist you can select from to indicate your goals for Foresight in 2022. 
Each area has its individual Btc & Eth addresses and you can direct credit card donations to a specific area. You can also give other crypto coins, or contact us for individual arrangements and to let us know you donated. We can't wait to welcome you into the community!

Undervalued science & tech
Progress on atomically precise control of matter 
Our Molecular Machines track coordinates scientists, funders, and institutional allies in advancing molecular machines for applications in energy, medicine, and material science and atomically precise control of matter.
Explore our annual report, the seminar summaries, or the table of Molecular Machine Devices for 2022 focus areas. Your support lets us produce seminar summaries and make them publicly available in 2022.
Fund with ETH
0xd0A60F00b38cfC13c69
17dB3374E3665F8a3dCf4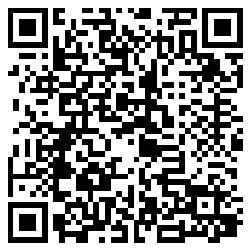 Fund with BTC
bc1qdraemy49pyh2x0fx3
ugtgxxcr3xredx0xgafz4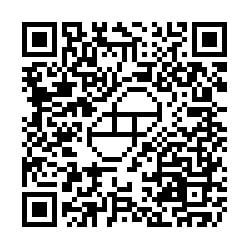 Progress on biotechnology and rejuvenation
Fund with ETH
0x9E46751763301a52B97B
6E585B76D53d6cf7Ba9B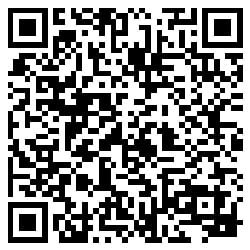 Fund with BTC
bc1qwcqjyuzv6eek680ax
5n68ptygy5a5auy3tzt4r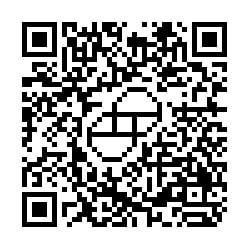 Progress on secure decentralized cooperation
Our Intelligent Cooperation program focuses on using tools from computer security, cryptography, cryptocommerce, and related fields to secure and improve voluntary cooperation across humans and other intelligences.
Explore the annual report or the individual seminar summaries. Your support lets us produce seminar summaries and make them publicly available in 2022. 
Fund with ETH
0x267dfC75CAAb71b8Af68
290eE67bf53e62A9270E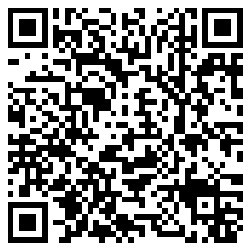 Fund with BTC
bc1q0875fnxnsc07qw62
qgg86s4y0d9gtjlay27mex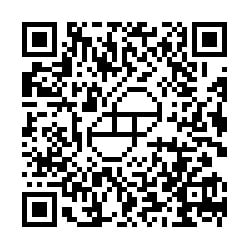 Two new 

tracks

: neurotechnology and space technology 
In addition to expanding our core tracks, we're opening two tracks to support early-stage work in neurotechnology and space technology.
Your contributions support seminar production and capture in these tracks.
Fund with ETH
0x07AB731182600696FD9
8c776d66521617Ec7D30b

Fund with BTC
bc1q2e437vzfmp79ahpw
e7mutz9q8lkqlpcxmqvlgf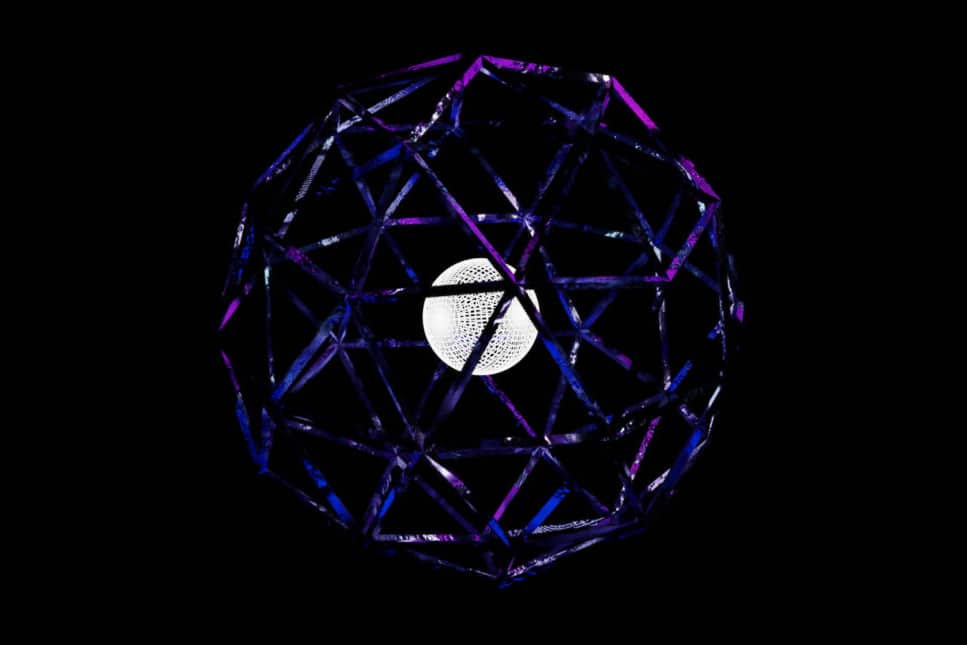 Interdisciplinary community
Interdisciplinary competitions: solving problems across domains
Fund with ETH
0xC4c8250E1E37d318AC9
47f1398b4C77076d64459

Fund with BTC
bc1qsjqe5yzz4gsptgm47
l074wu7wtqkyeee0zkl7y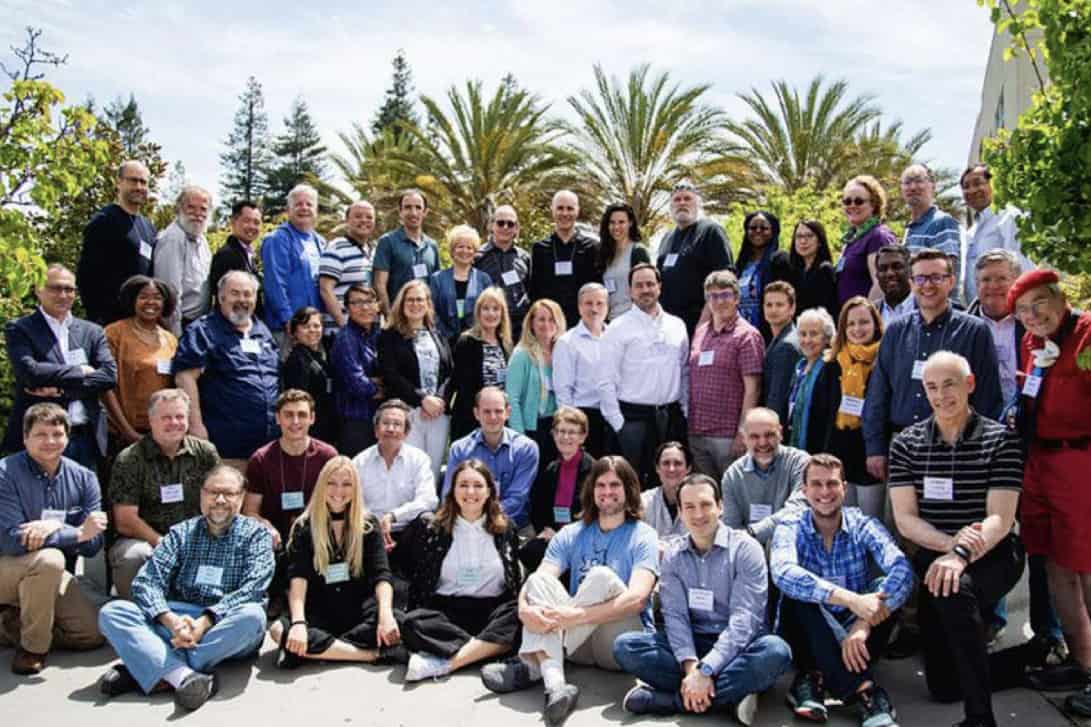 Global meetups
We have grown a global community of scientists and technologists collaborating on positive futures. Many offered to host regular meetings across the US and Europe and we had first gatherings in Berlin, France, and Portugal.
Your contribution supports organizers hosting meetups. 
Fund with ETH
0xC4c8250E1E37d318AC9
47f1398b4C77076d64459

Fund with BTC
bc1qsjqe5yzz4gsptgm47
l074wu7wtqkyeee0zkl7y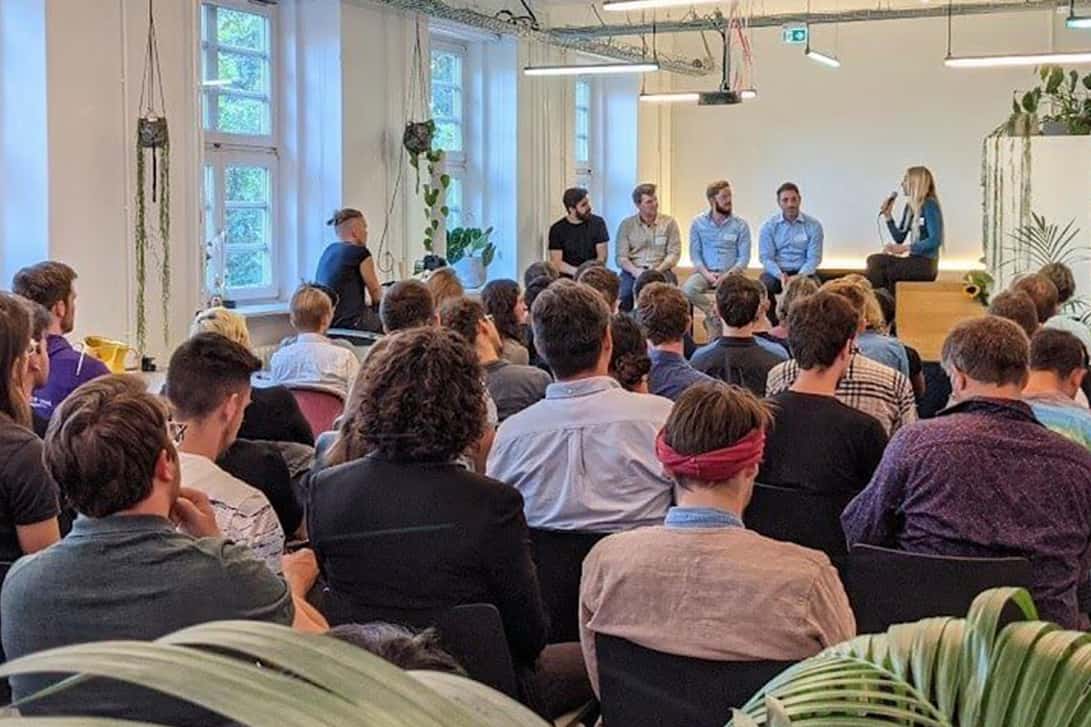 Experiments in incentivization
Biotechnology, molecular machines, computing Fellowships
Congratulations to our our 2021 fellows and accelerator winners advancing biotechnology, molecular machines, and computing for the benefit of life! 
Applications for our 2022 fellow are oversubscribed. Your support allows us to increase the number of biotechnology, molecular machines and computing fellows we can support though travel stipends, mentorship, and professional exposure.
Fund with ETH
0x928934e6AAD2e656A49
Ea985e642B11FeaA1EC50

Fund with BTC
bc1qluvqjsxevqhl4vu3q
2e49kf2x5fqz2aeyrp6zz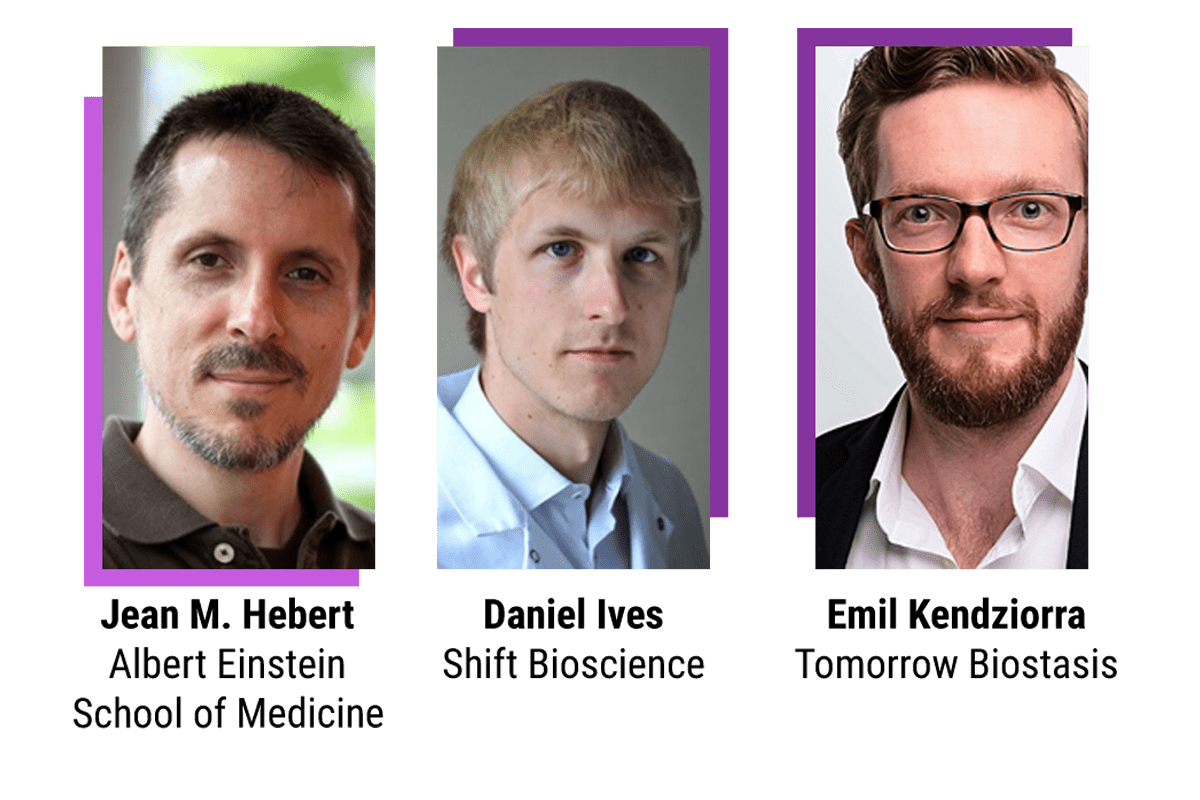 Early-stage prizes in rejuvenation, computer security, neurotechnology
Congratulations to our 2021 Feynman Prize winners Ken Houk, UCLA, and Anne-Sophie Duwez, University of Liege! 
Since 1993, you've enabled Foresight to award the Feynman Prize to reward ambitious nanotechnology work. The mechanism works well: our 2007 awardee received the Nobel Prize in Chemistry in 2016. Your contribution supports similar prizes to speed up early-stage work in rejuvenation, computer security, or brain computer interfaces. 
Fund with ETH
0x2040d9855e548B546CE
02f5eDc7eFA07e63960b4

Fund with BTC
bc1qvhhhzp833jhvjp5v8
3v3rgay7ychl5yltu0u3j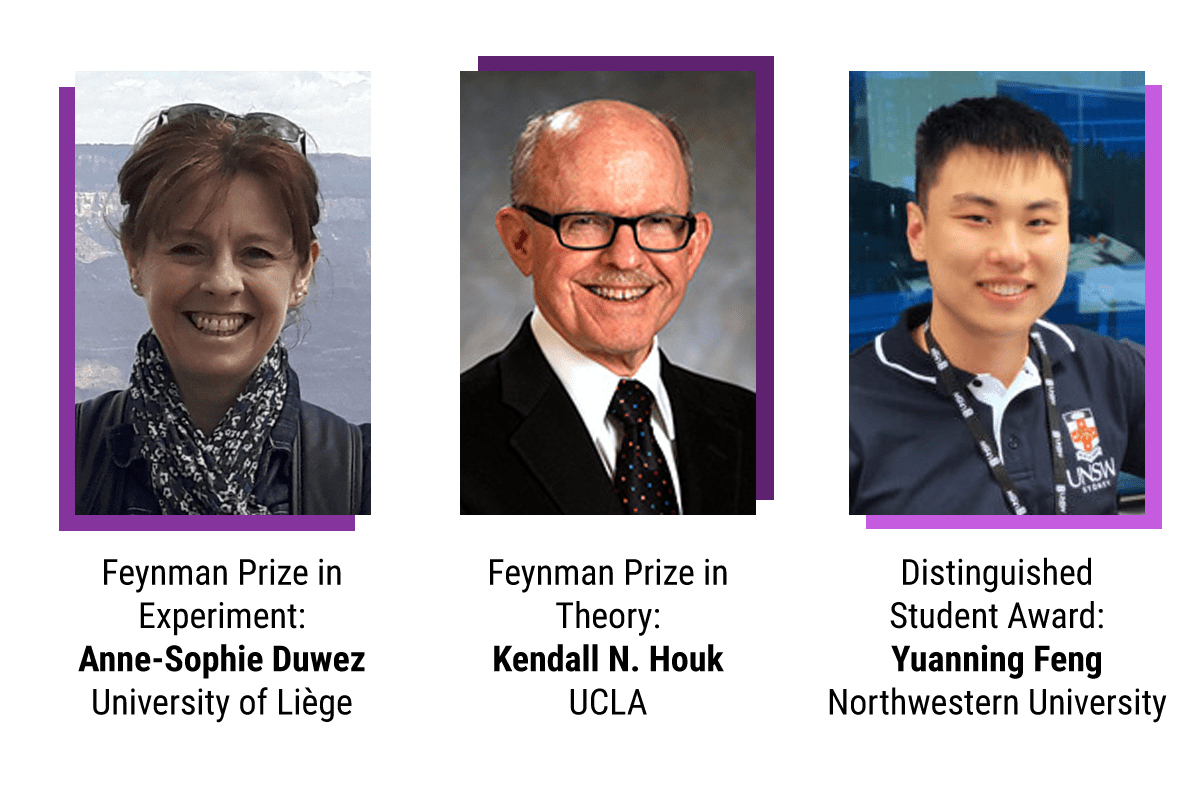 LAB Gallery: collect art to fund early-stage science
Science, especially when early stage and interdisciplinary, faces two problems: 1. It's hard to communicate. 2. Funding relies on complicated legacy institutions that take a big cut.
Foresight's LAB gallery pairs artists and scientists to inspire interest in science through art. By collecting the NFT art piece, anyone can become a direct patron of a brilliant scientist. Your support funds monthly exhibitions of fundable science in biotechnology, molecular machines, neurotechnology, and computing.
Fund with ETH

0x5Fda8eFE91ef513eB74D
f673AF2aDa711b1F4888

Fund with BTC
bc1qvlgfuny6xp8ge2x8h6
ucewnwz0rhddnxmfw3f5

Tech trees: finding and funding undervalued areas for progress
There are many areas in biotechnology, molecular machines, and neurotechnology that could benefit from support. For outside funding and talent it can be hard to to find out to help. To aid coordination, technology trees provide an overview of the field, existing work and open challenges. 
Through our technical groups, we'll generate biotechnology, molecular machines, and neurotechnology trees for each field. Long-term, these trees may integrate across domains. This longevity tech tree is a first prototype, this white paper explains how we're expanding it, and this hackathon is for crowdsourcing and crowdfunding them. Your contribution helps us speed up the process. 
Fund with ETH
0x53bb0f2709cdc8301918
7f5A970b8c7757Aac4Af
Fund with BTC
bc1qqkq4nlwgkxq3ludfuw
enwgwccu9q0l2h8aqv02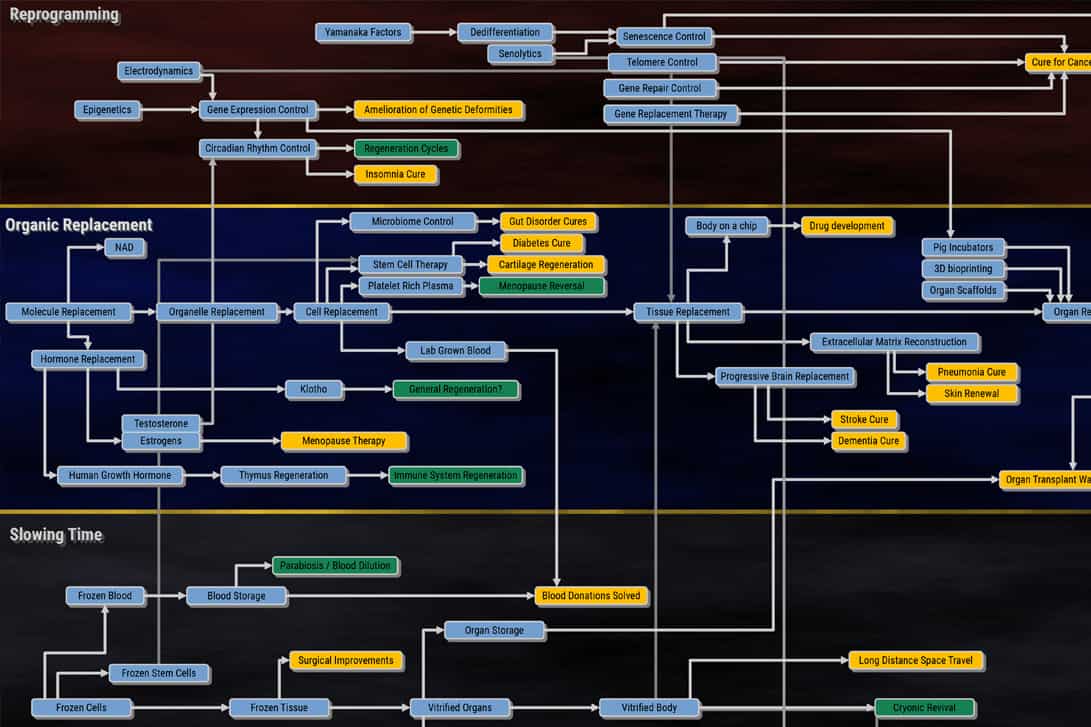 WHAT'S NEXT
We are a small organization with a big community. We could not exist without you. Thank you for moving mountains with us! 
To celebrate this year's successes and start into 2022, we hope to see you at ​​Vision Weekend, Dec 4 – 12, in the US and Europe. Can't make it? No problem! You can join the virtual event to meet like minds across the world! 
We have big plans for 2022 and can't wait to collaborate closer via our virtual seminars, Discord community, and in-person meetings.
You can give directly via credit card, paypal, check, or via crypto coins. Please don't hesitate to contact us with any questions, to let us know you donated crypto or to make individual arrangements.
Join us in advancing science and technology for futures of Existential Hope.
Sincerely,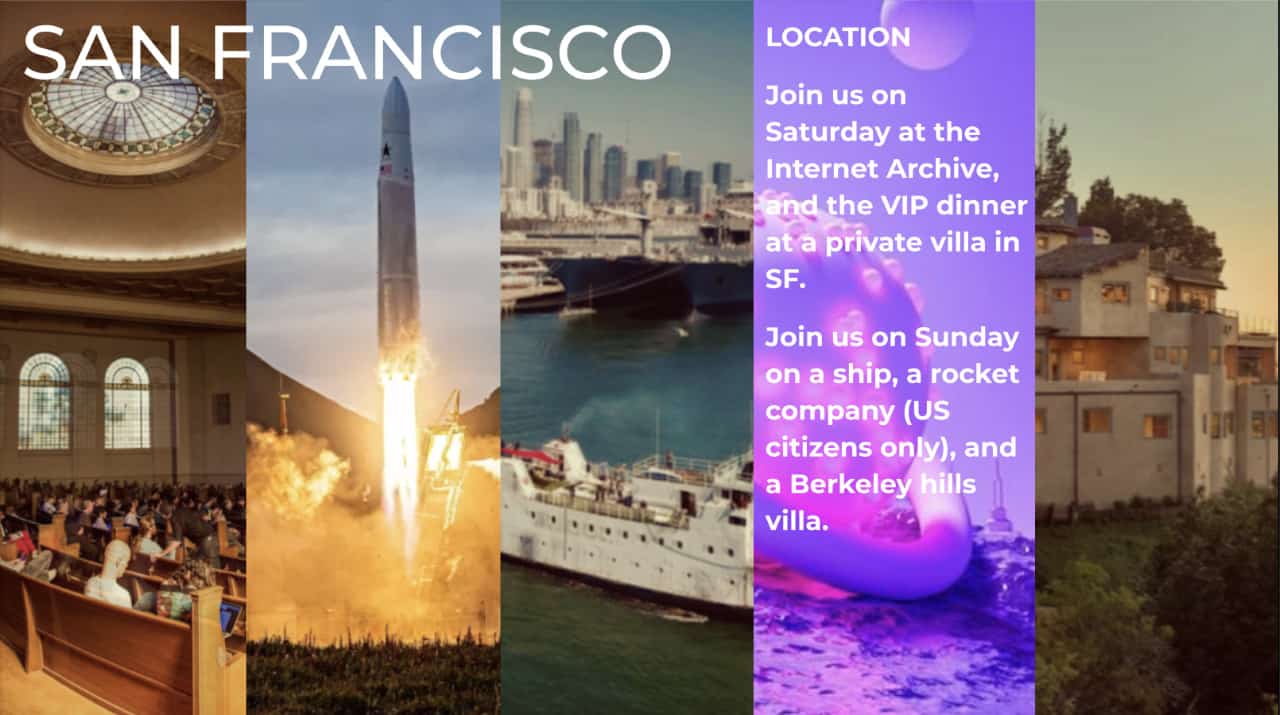 Allison Duettmann
President and Executive Director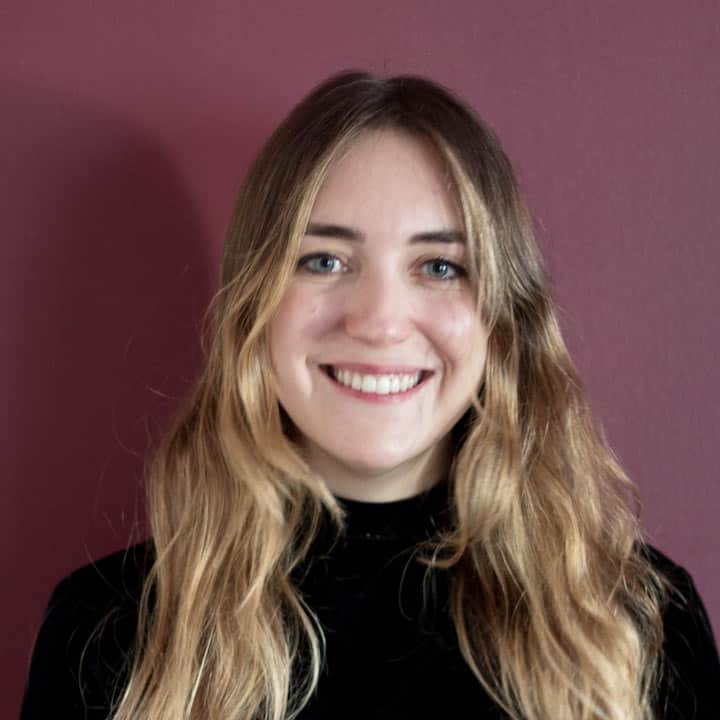 Lou de Kerhuelvez 
Chief of Operations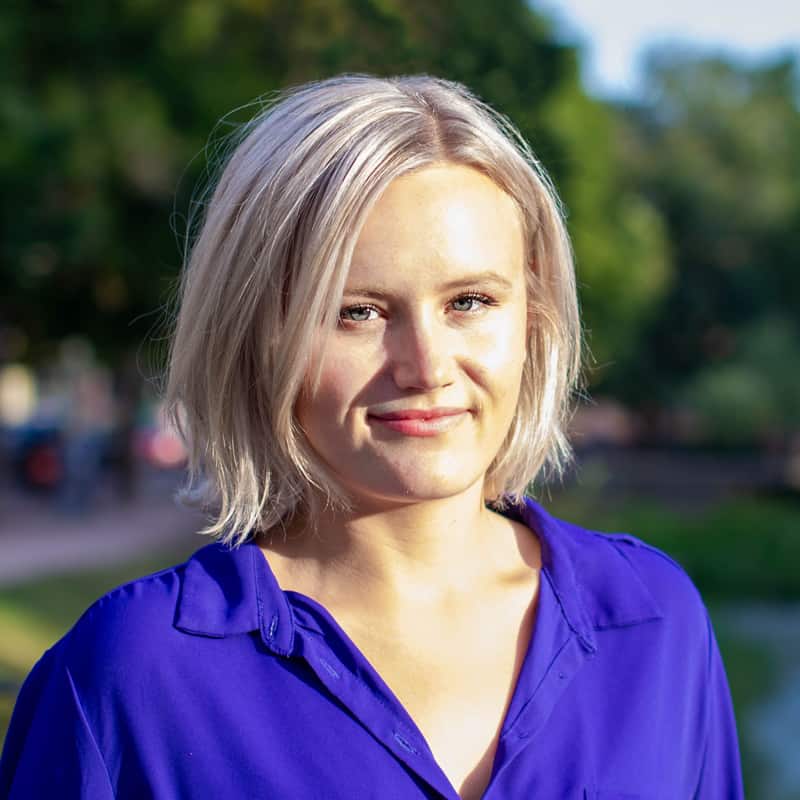 Beatrice Erkers
Chief of Communications

Christine Peterson
Co-founder